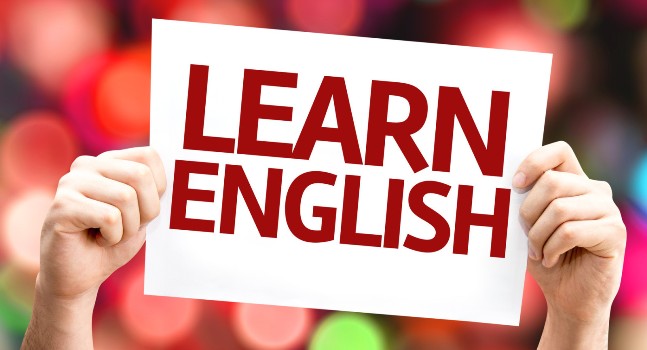 ABCs of English Grammar
This self-paced online course will provide you with a review of the grammar and writing skills necessary when taking any high school or college test, or with your everyday work-related writing and correspondence.
Divided up into 15 easy-to-understand lessons, this grammar course concentrates on usage, the mechanics of a sentence, spelling, and a general review of grammatical problem areas. Each lesson focuses on frequent errors, gives examples, suggests strategies, and offers further study guides.
This course is ideal for all types of students who want to get an edge on taking a high school, college, or a job related English exam and anyone wishing to update and improve their grammar skills.
Start this course here.