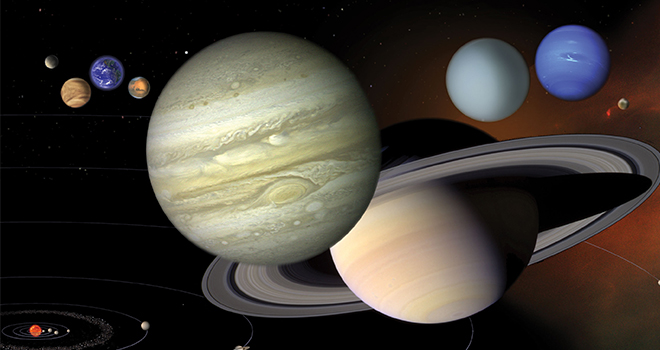 Introduction to Astronomy
In this course we're going to explore our night sky, constellations, our solar system, our galaxy, and what lies beyond the far reaches of space. In addition, we'll learn about past and current projects for space exploration, as well as future ideas for space travel.
Our journey will also take us to black holes, quasars, supernovaes, brown dwarfs, and the string theory. And Lastly, we'll explore in depth on how we make observations from earth, and touch on the mechanics of optical telescopes that aid us in exploring the night sky.
Join this class here