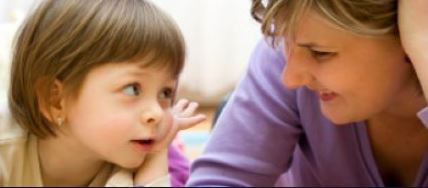 Good parenting skills are something we learn, not something we are born with. Being a more effective parent or caretaker is possible for everyone!
This course can help you get your parenting skills to where you want them to be. It covers a broad range of topics, including what parenting skills are, child development, understanding temperament, intellectual development, communicating with your kids, the dynamics of discipline, instilling self-esteem, teaching children values, meeting their needs, being a good role model, and more!
Find out more by clicking
here.