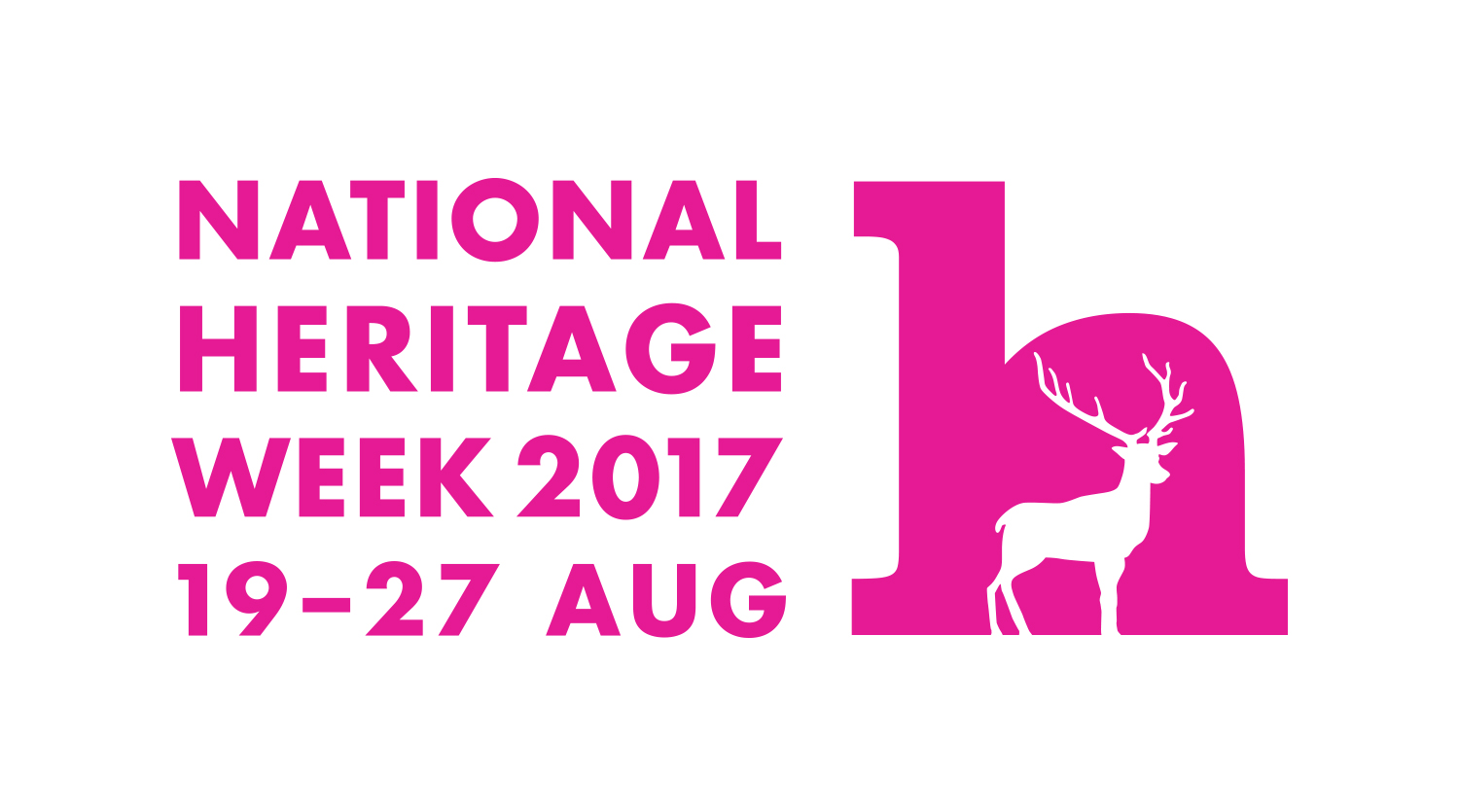 Clonmel Library: National Heritage Week 2017
To celebrate National Heritage Week 2017 Clonmel Library will display entries from the Schools` Folklore Collection 1937/38 from schools in Clonmel and surrounding areas. The emphasis of our display is on the entries for weather lore and sayings.
Come along to Clonmel Library and see how people predicted the weather 80 years ago. You will see copies of the exact entries in the children's expert handwriting and all entries are signed by the children.
Library staff will show you the complete collection on www.duchas.ie