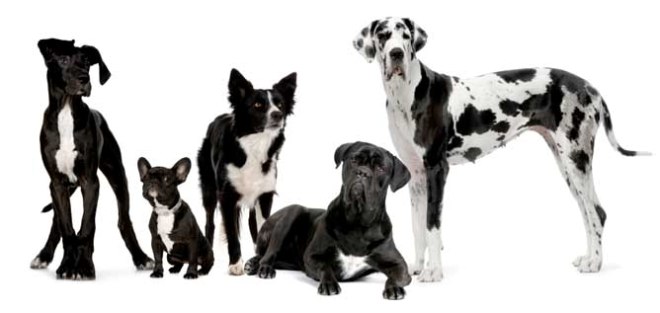 Dog Training 101: a guide for beginners
A dog is a wonderful, entertaining and loyal companion.  Bringing home a new dog to join your family is such a fun and exciting time.  When you take on this huge responsibility, you'll want to do the best job you can.  Your animal now depends on you for food, shelter, medical care, and companionship.  In short, you hold their very life in your hands and they have complete trust in your judgment.
This fun and informative course will help you cover all the basics of dog care and training.  Everything from feeding recommendations, bathing tips, training guides and basic first aid topics are included in just 12 easy-to-learn lessons.  Just follow along and you'll be a pro in no time at all!
The class is self-paced and you can take it when it fits your schedule. So why not join and learn how to provide the care your dog needs for a long and healthy life!