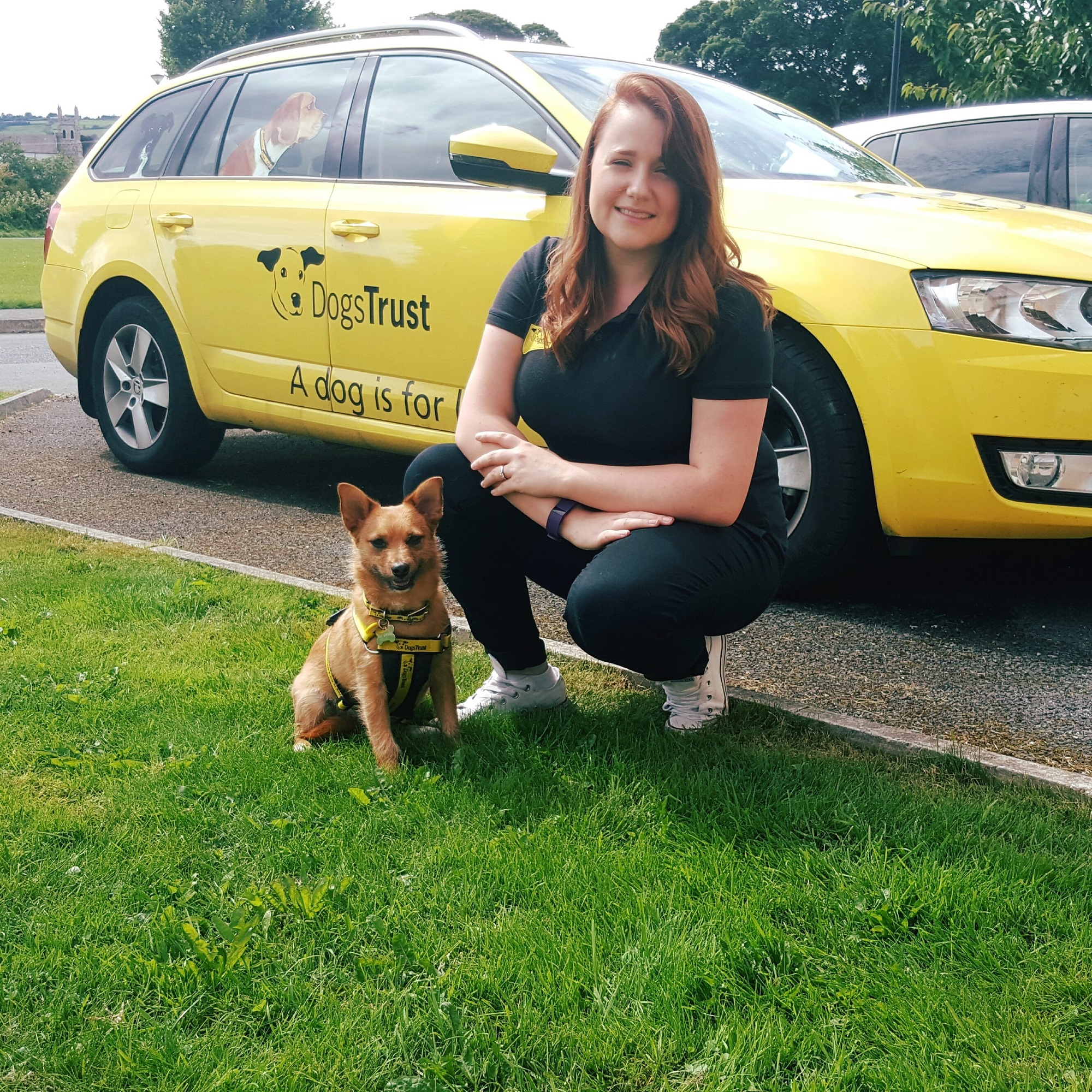 Heather and her dog Ted from Dogs Trust, will be in Clonmel on Tuesday, August 29th at 2:00 p.m.  This fun and informative workshops are for all families, whether you own a dog or not. It will include:
Information on managing dogs and young children in your home.
Guidance on how to behave when you meet dogs out and about.
Basic training tips and understanding a dog's body language.
Advice for introducing a new baby into the family.