Events for March 13, 2017
Day Navigation
9:30 am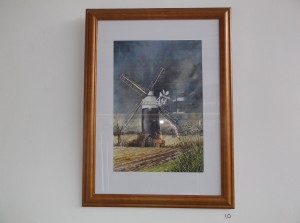 My name is Noel Morrissey, I come from Templemore. I always had an interest in Art. Ask me my favourite artists and you would dumb found me! I like them all!. My interest has always been watercolour. That is not to say other mediums don't attract me. I initially began drawing from comics! I love pen and ink. I do hope you enjoy my efforts...
Find out more »
11:00 am
Morning Book club takes place in Clonmel Library on the second Monday of each month. If  you are interested in joining one of our book clubs, please call in and ask for details or contact us on 052 6124545
Find out more »
4:00 pm
This Book Club is for children aged 7-8 years and meets on the second Monday of the month from 4- 4.45pm. New members are always welcome. Please contact Anne Marie or call 052 6124545.
Find out more »
+ Export Day's Events