Events for March 20, 2017
Day Navigation
9:30 am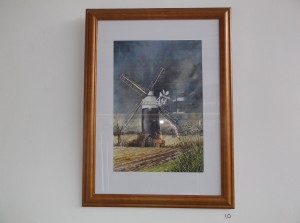 My name is Noel Morrissey, I come from Templemore. I always had an interest in Art. Ask me my favourite artists and you would dumb found me! I like them all!. My interest has always been watercolour. That is not to say other mediums don't attract me. I initially began drawing from comics! I love pen and ink. I do hope you enjoy my efforts...
Find out more »
9:45 am

Cuidiu, our Mother & Baby group  – 1st & 3rd Mondays of the month @ 9.45am – 11.45am
Find out more »
4:00 pm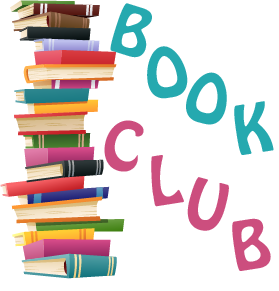 This Book Club is for children aged 9 – 10 years and meets on the third Monday of each month. New members are always welcome. Contact Paul or call 052 -6124545 for details.
Find out more »
+ Export Day's Events