Events for August 21, 2017
Day Navigation
All Day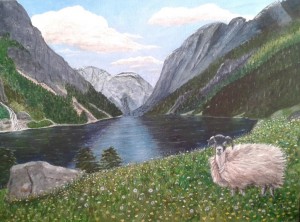 Exhibition of paintings by Reena Fanning. exhibition open to the public from Tues 8th August to Tuesday 29th August during library opening hours
Find out more »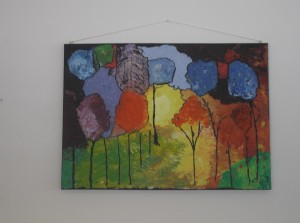 For the month of August Cashel library are hosting an exhibition of beautiful acrylics by Upperchurch based artist, Lisa Gedigk. "I have been creative all my life and started at seven years old to crochet and draw pictures from comic books. From here on it took over, and the next fifty years I spent working on crochet, knitting and sewing. Lisa continued working in handcrafts,...
Find out more »
10:00 am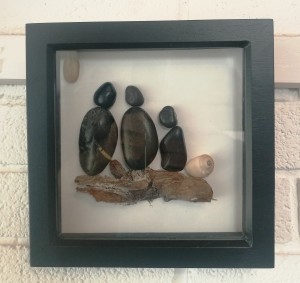 The clients at St. Cronans Association are holding an Art Exhibition in Roscrea Library for the month of August. 'The Wind, Rocks and Water' The group decided they would like to use rocks, sea shells and other natural materials in creating their pieces and they visited Dromineer to gather their pebbles and shells. This project was very much enjoyed by the clients attending St. Cronans...
Find out more »
7:30 pm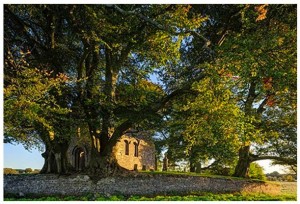 George Cunningham's musings on all things tree-related, from home and abroad.
Find out more »
+ Export Day's Events