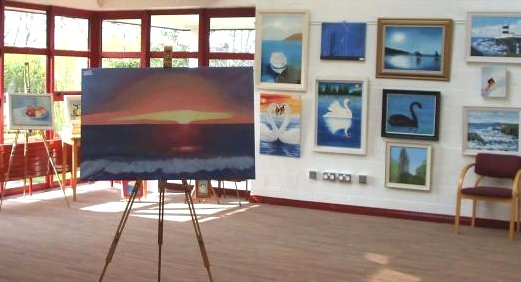 Many of our Libraries have a dedicated space that is used as an exhibition space, a meeting room and a performance venue.
Examples of those who use this space are:
·    Artists,
·    Sculptors,
·    Photographers,
·    Schools,
·    Active Retirement group,
·    Knitting Group,
·    Author visits,
·    Book clubs.
Ask at your local branch for details.