Tipperary Libraries will be taking to the road again this summer, with the Summer Book Bus.  Children will be welcomed on board to join the library.  If they are already members, just come along and choose books from our exciting collections.
Each child will be invited to register for the Summer Star Reading Adventure while aboard.  They will be given a Summer Stars Reading Card to record their progress, with rewards and incentives along the way.  The book bus provides equal opportunity to all children to take part in this exciting adventure and to have access to a diverse choice of books to fulfil all needs.  Invitations will be extended to them to attend an awards event at one of our libraries in September when they will be presented with their own Summer Stars Certificate.
Membership is FREE and young children must be accompanied by an adult. Book stock is suitable for children aged between 0 and 14 years of age.
If your child has special or additional reading needs please contact Ellen Kilmartin on 0761066100.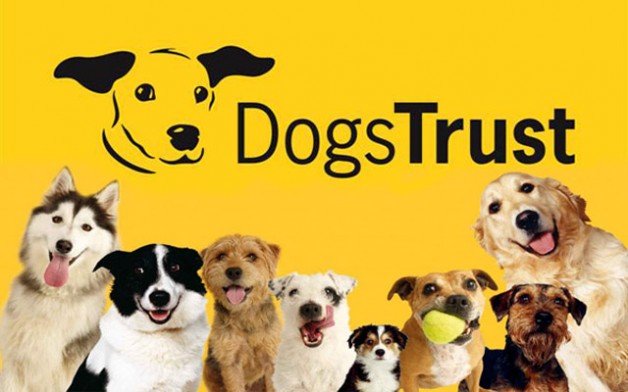 Dogs Trust Ireland will be visiting the Book Bus on the following dates and times to give a FREE workshop on how to take care of your dog :
Clogheen Tuesday 10th July @11am
Mullinahone Tuesday 10th July @2pm
Carrick on Suir  ( Comeragh Heights) Thursday 12th July @ 11am
Clonmel ( Elm Park) Thursday 12th July @ 2pm