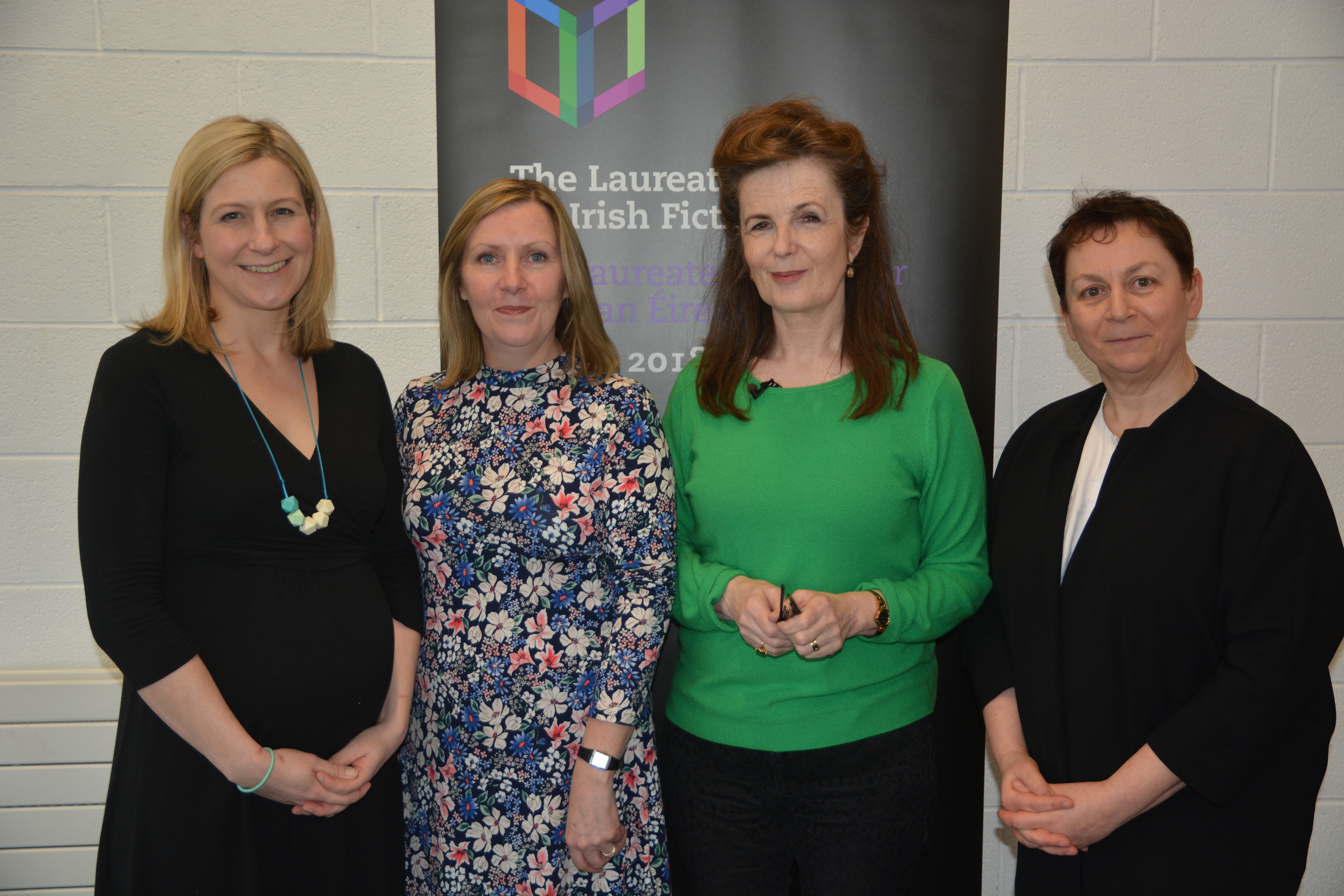 On Thursday 16th February Anne Enright, the Laureate for Irish Fiction, introduced the 'Readers Voice' in Thurles Library, The Source. This was the first in a series of author interviews taking place across the country, celebrating the reader, local libraries and outstanding Irish writing.
A delighted audience of book club members joined Anne and Irish author Christine Dwyer Hickey in discussing her book 'The Cold Eye of Heaven' which had been read by many in the audience. Copies of the book are available for loan in libraries across County Tipperary. The event was recorded on the day and for anyone who missed it, it can be viewed www.facebook.com/LaureateIrishFiction
Anne will interview six writers in six different library related venues over the course of February, March and April.
Regardless of geography, readers across the country can engage with this series, read the books and tune in online to watch the events in libraries across the country.
Tune into all the events via Facebook at www.facebook.com/LaureateIrishFiction and follow @LaureateFiction on Twitter #ReadersVoice