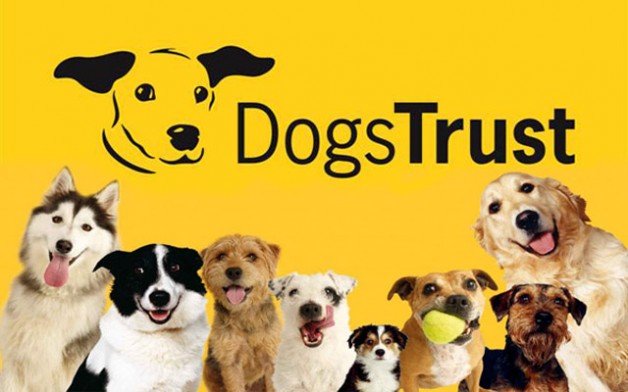 Come and  join Heather and Ted on Tuesday 8th August @ 11:00 am
Our fun and informative workshops are for all families, whether you won a dog or not.
Information on managing dogs and young children in your home.
Guidance on how to behave when you meet dogs out and about.
Basic training tips and understanding a dog's body language.