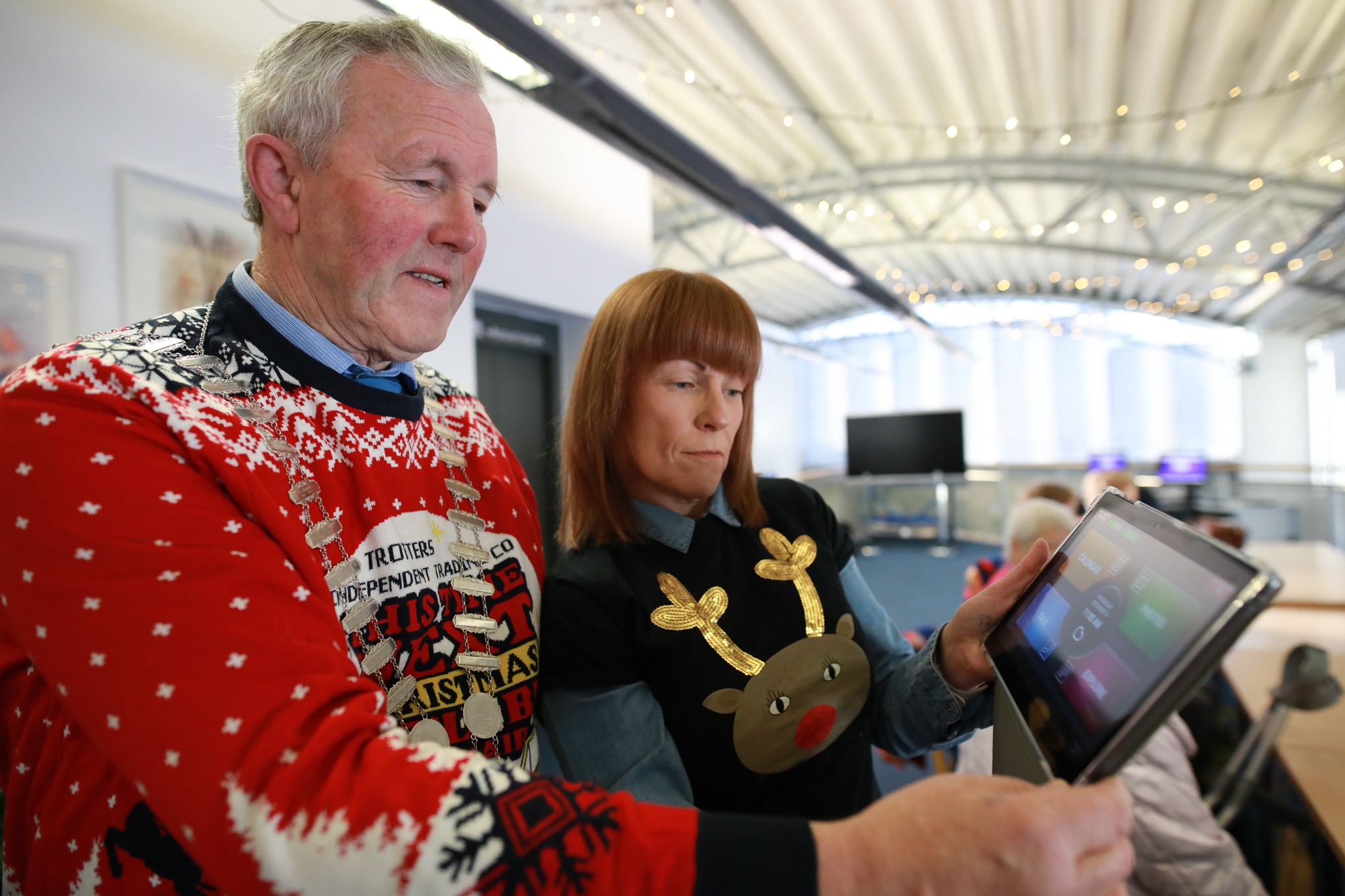 ACORN – the Age Friendly, Smart Tablet now available to borrow from Tipperary County Council Library Service.
The Cathaoirleach of Tipperary County Council, Cllr Roger Kennedy, recently launched the new ACORN tablet lending service, now available from Tipperary County Council Library Service. To borrow an ACORN tablet, you just need to be a member of the library. It is FREE to join the library and you can access WiFi in all our libraries FREE of charge.
ACORN is Ireland's first Age-Friendly smart tablet, Irish made and designed with the older person in mind. It is easy to use, easy to navigate and uncluttered, making online communication and access to the internet simple and rewarding for even the most inexperienced user. Connecting to the internet is easy through WiFi.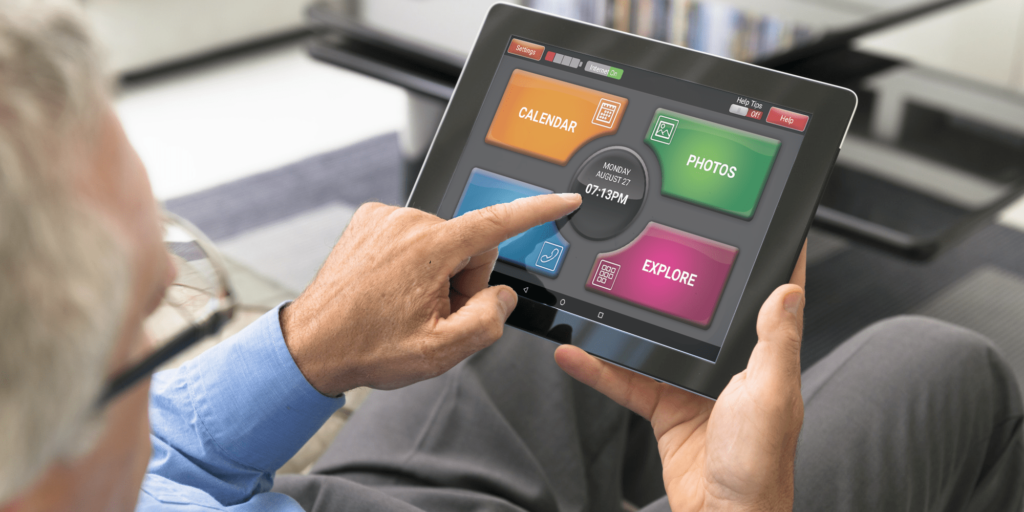 The Cathaoirleach, Cllr Roger Kennedy, said "the ACORN tablets are a welcome addition to the Age Friendly services offered by Tipperary County Council. Being digitally connected at any age is important to feel socially included, to access information, and to keep in touch with family and friends. The ACORN tablet helps people do that."
Acorn's design principles are based around easy navigation and accessibility. Optimum screen size, colour-coding, uncluttered screens, a consistent navigation system, larger fonts and zoom function help build fast familiarity and make it easier to use than mainstream smart phones, smart tablets and computers.
For more information on this lending scheme, contact your local branch. The tablet can be borrowed for nine weeks at a time, and each tablet comes with a set-up guide. On return, each tablet will be reset, removing all data from it to prepare it for lending again. The Acorn tablet lending service is supported by Age Friendly Tipperary.