Tipperary Age Friendly Older Peoples Council have developed a project to capture stories and tales of the past, listening to the voices of older people across County Tipperary.
Within this project it is hoped to capture some living history from residents in the county and to collate this information in written, audio and video form. Below is a link to Volume 1 of "Back in My Day", the first booklet produced by Tipperary Age Friendly as part of the project.
---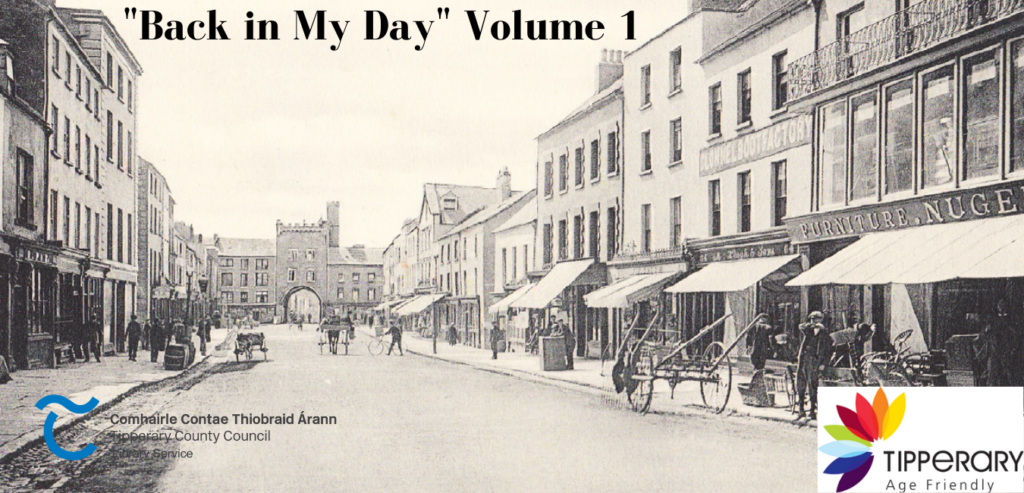 The 5 main areas covered in the project are:
School and growing up

Family Memories and Household composition

Work and work life

Relationships, Marriage, Friendships

Traditions, Sayings and Pastimes
---
This is a fantastic opportunity to capture the living history of Older Voices in Tipperary and to share stories and reminiscences of our past, growing up in the county with the younger generation and to showcase how, in some instances, things have evolved but also, at its core, how family and friends impact positively on our lives.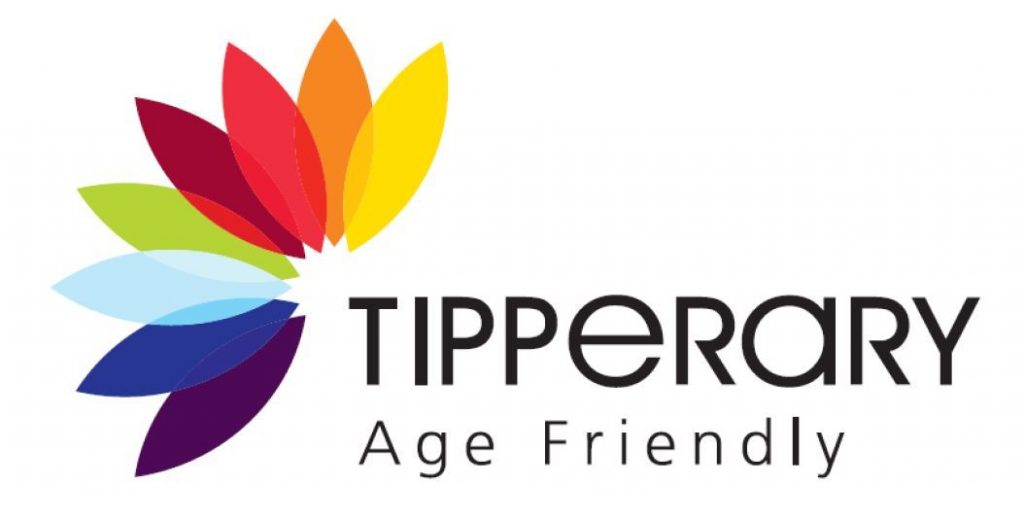 If you know anyone who would be interested in participating in this project they can contribute by calling 087 1252938, by e-mailing: agefriendly@tipperarycoco.ie or by post at: Tipperary Age Friendly, Ballingarrane House, Cahir Road, Clonmel, Co. Tipperary E91 E183.