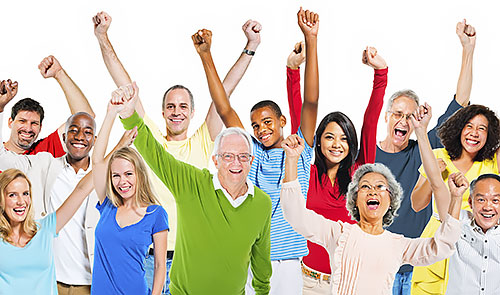 This course on Basic English Speaking Skills is a combination of both vocabulary and language and includes picture illustrations, external resources, and netlinks to sound and video demonstrations that accompany many of the concepts studied and aid in the learning process.
Over 900 frequently used English vocabulary words are taught and each lesson is broken down to include basic English language concepts to promote proper sentence development. All material is supported by several examples and exercises.
Find out more by clicking here.