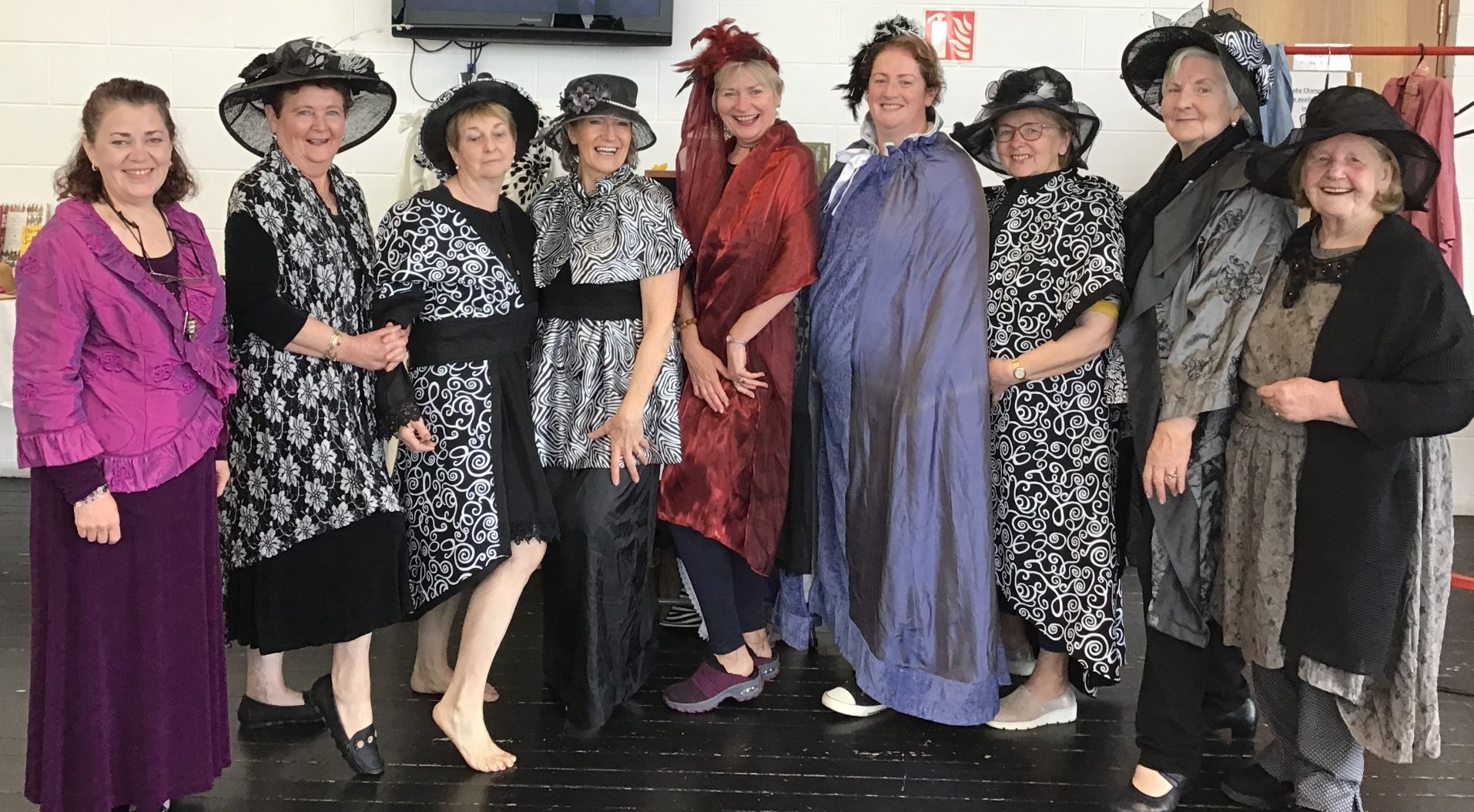 Over the month of May, Thurles Library were delighted to host a number of wonderful events celebrating the annual Bealtaine Festival!!
The Bealtaine Festival takes place across Ireland in May every year and is a celebration of the arts and creativity as we age. Bealtaine engages people to foster and inspire creativity among older people and to promote the skills, experiences and exposure that can lead to a rich creative life.
This year, Thurles Library held seven different events, talks & workshops over the month with a fantastic turnout at all.
We kickstarted the festival with an outstanding performance of 'The Pauper Priest'. A play that tells the story of Fr John Barry, a Cashel priest who became a workhouse pauper.
We had Helena Golden providing a Willow Workshop where some beautiful creations were made. Participants learned about the techniques of basketry and left with their very own Willow Flower Vase.
We had a hugely successful turnout for our Smartphone Demo Workshop provided by the skilled instructors from Tipperary ETB.
We had YOGA instructor, Donal Quirke in to provide a Chair Yoga class on May 20th. Everyone's mood was feeling boosted afterwards from the brilliant workshop!!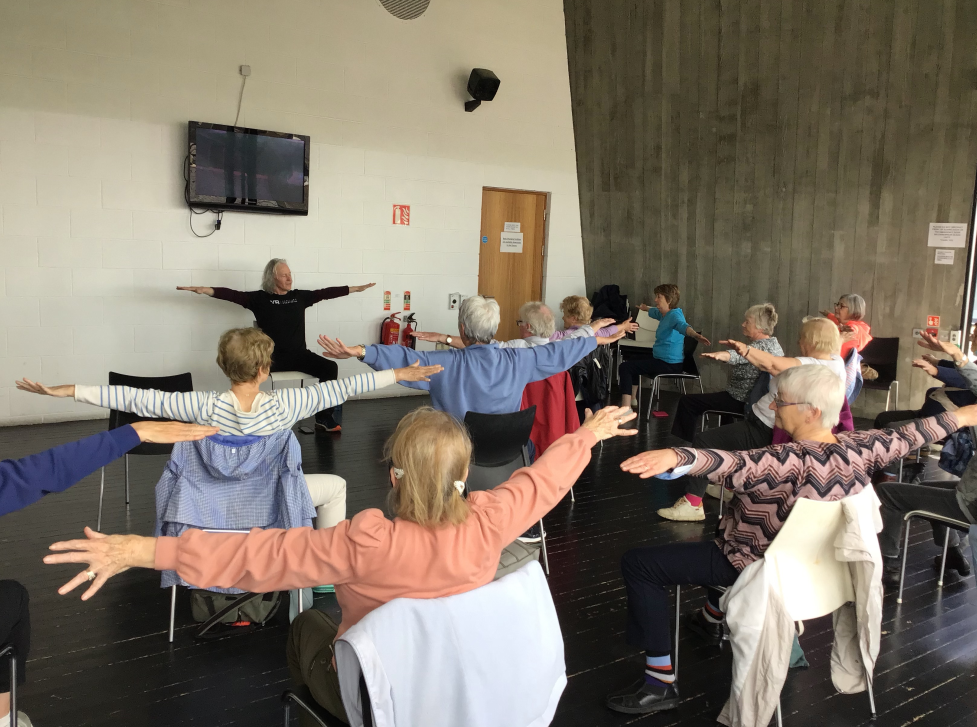 We finished up the festival with a brilliant fancy dress costume tea party!! Tara Nelson wowed the ladies with her beautiful creations. Fancy dress, tea and lots and lots of twirling by everyone. The staff couldn't help but join in the fun too!