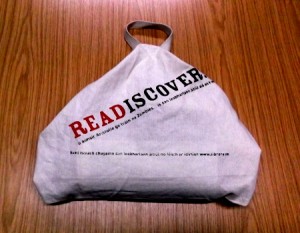 "Book Club in a Bag" is everything you need to broaden your group's reading choices or to start up your own reading group at work or at home.
Each bag contains:
6 copies of a book
Reviews of the book
Author information
Guidance notes on how to start a reading group.
There are over 400 titles in this collection, download the list here
For more details please contact your local library.