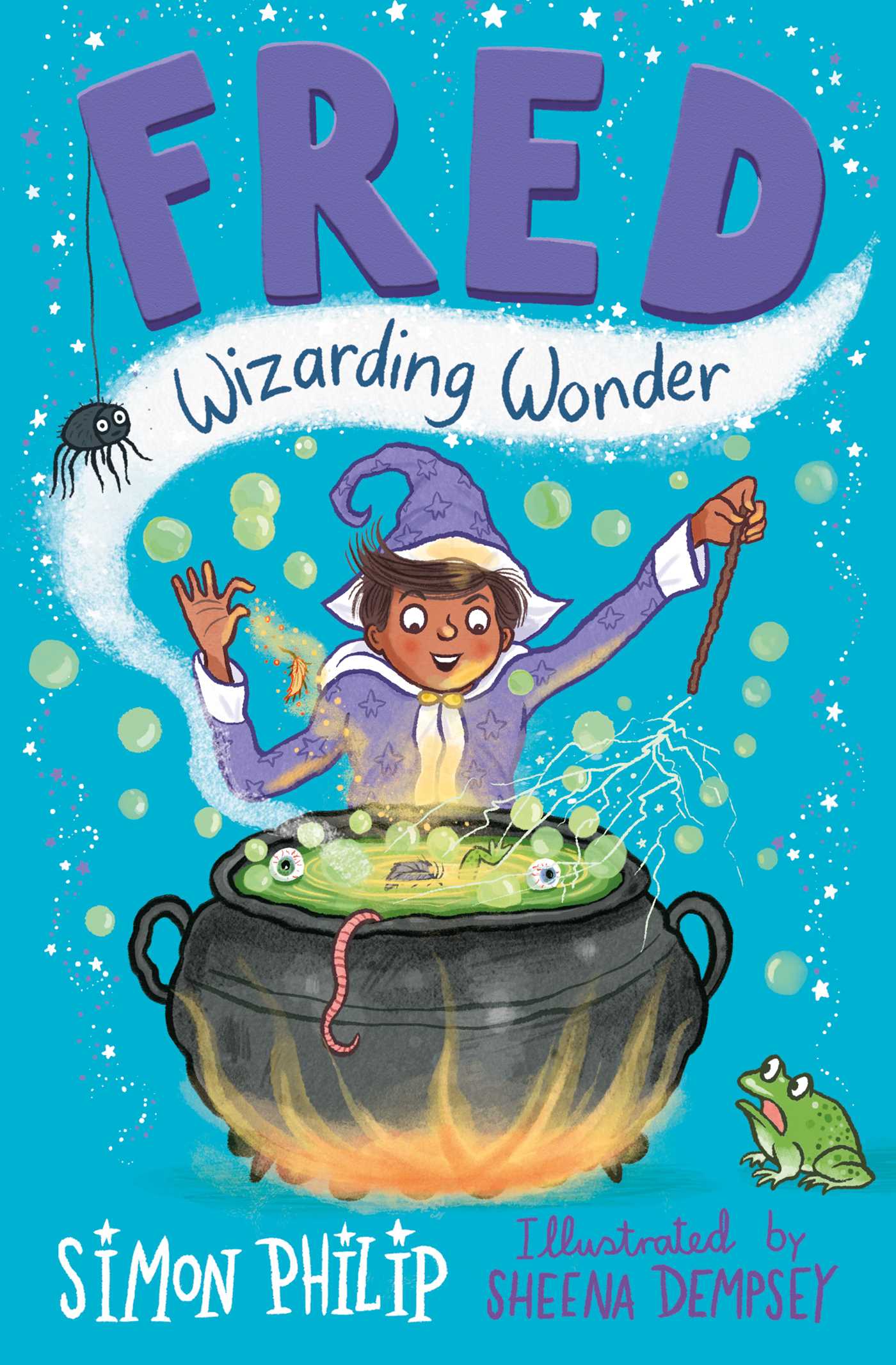 Our 7-9 Book Club members met for our 2nd meeting on April 7th to discuss the magical 'Fred: Wizarding Wonder' by Sheena Dempsey and Simon Philip. We were joined by our expert readers : Amelia, Sadhbh, Kate, Lena, Liliana and Niamh, who had lots of exciting opinions to share about the book. We gave our first read a brilliant 4.5 stars out of 5 ⭐️
"Fred may look ordinary, but sometimes people who look ordinary turn out to be not very ordinary at all . . . because it just so happens that Fred is a wizard! The only problem is that Fred is totally, absolutely, mind-boggingly terrible at magic. . . "
There was only good things to be shared about this month's read with our reader's stating that their favourite part was "ALL OF IT!". We also enjoyed the part when Fred & Marvin became friends again and of course, the ending when Fred received his medal to attend wizarding school. However, we agreed that we would've enjoyed the ending better if the mean Hex didn't get saved from the Griffin or when he also received a medal to attend wizarding school. They described the book as fun, unusual, exciting and magical, which all were fantastic compliments.
We had a great discussion in which potions we'd like to create if we attending wizarding camp. Our favourites included: A potion to make a griffin, A potion to imagine anything and get it, A potion of infinity lives, A puppy potion, A magic unicorn potion, and my personal favourites, a potion to create a library whenever you want and a new book everyday!
We discussed ways that the book could be adapted into a Video Game, with Amelia suggesting that the game could give you different possible endings depending on your wizarding score. We also liked the idea that you could improve your magic in each level which is very clever!
Our next meeting will take place on May 5th… contact us at 052-6166131 if interest in joining our book club.