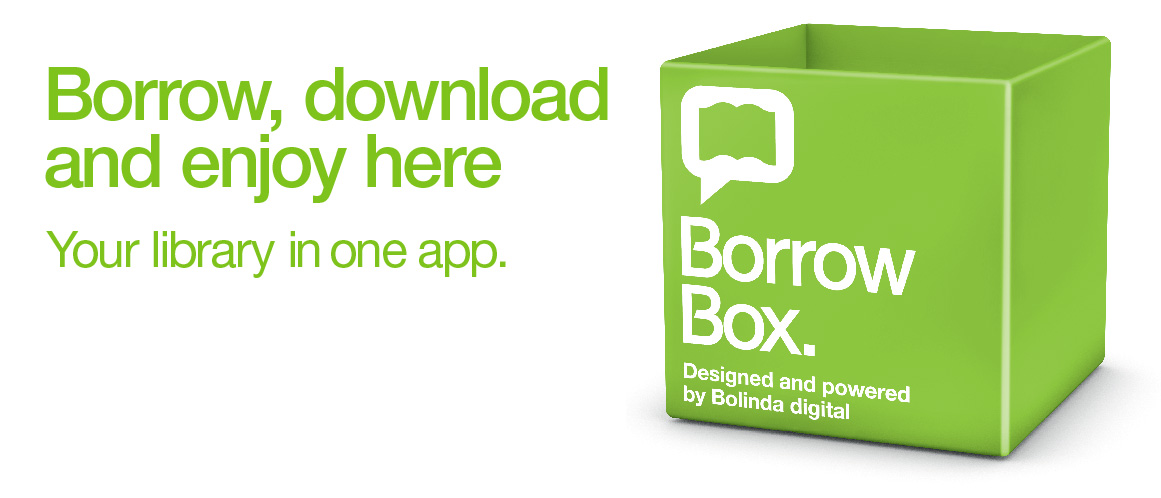 Did you know…
…you now have the ultimate accessibility solution with BorrowBox?
BorrowBox enables everyone to experience the joy of books and storytelling through its user-friendliness. Features include everything from a dyslexic font and customizable text size on the eReader, to having complete control over the speed of the audio on the eAudioplayer.
Honestly, it's that good!
Dyslexic Users – We have added a special font to the iOS eBook reader that makes text more readable for dyslexic users.
Adjustable Player Speeds – Everyone listens differently, and with the playback-speed options you can enjoy eAudiobooks at your own pace.
Visually Impaired Users – The entire app is optimised to work with Apple's VoiceOver functionality. BorrowBox utilises the built-in screen reader to provide meaningful auditory descriptions of each on-screen element. This also includes an optimised eBook experience for the visually impaired.