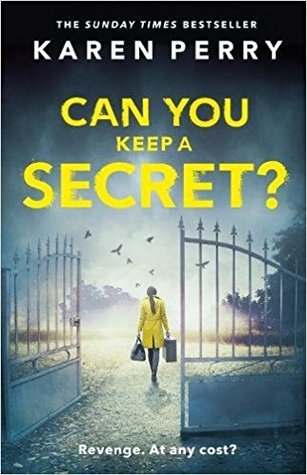 It's time for a reunion
Lindsey hasn't spoken to Rachael in twenty years, not since her brother's 18th birthday party at their parents' remote country house. A night that shattered so many friendships – and left Rachel's father dead.
Now Thornbury Hall is up for sale, and the old gang are back there, together again. A weekend to say goodbye to the old place, to talk about the past. But twenty years of secrets aren't given up lightly. Some won't speak about what happened that night. While others want to ensure that no one does. Surviving the weekend is going to depend on whether you can keep a secret . . .
Genres: Thriller; Fiction; Suspense