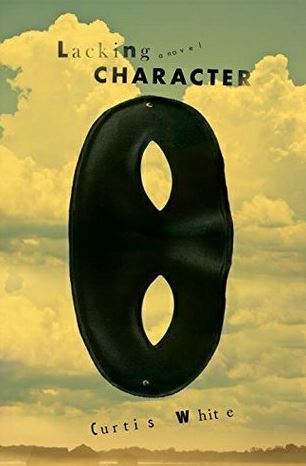 For the month of August, in the lead up to the return of our bookclubs in September, we are going to suggested a couple of books a week that you might not normally pick up while browsing our shelves.
The fourth book we want to suggest is:
Lacking Character by Curtis White
This book is White's long awaited return to fiction, and is one of America's most vibrant 'transcendental buffoonery'.
A masked man appears in the night proclaiming a matter of life and death. Except he's not. He's trying to get attention from a video game playing burnout to help him enrol in some community college classes. The Exchange is badly botched and the masked man is lost in a maddening America encountering absurdities at every turn.
This books asks us to remember what it's like to laugh!
If you want to read similar books, check out goodreads.com for more excellent suggestions!