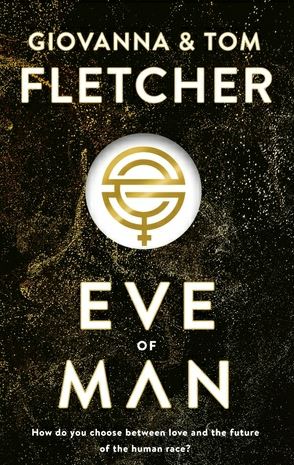 For the month of August, in the lead up to the return of our bookclubs in September, we are going to suggested a couple of books a week that you might not normally pick up while browsing our shelves.
The first book we want to suggest is:
Eve of Man by Giovanna and Tom Fletcher
This book is about a main character called Eve.
All her life Eve has been kept away from the opposite sex. Kept from the truth of her past.
But at sixteen it's time for Eve to face her destiny. Three potential males have been selected for her. The future of humanity is in her hands. She's always accepted her fate.
Until she meets Bram.
Eve wants control over her life. She wants freedom.
But how do you choose between love and the future of the human race?
This is the first in a trilogy, so if you love it you have more to look forward to!
If you want to read similar books, check out goodreads.com for more excellent suggestions!