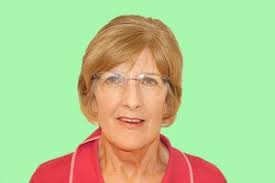 Workshop on Supporting Positive Behaviour in children with Intellectual Disability and how parental Self-care can help achieve this goal.
Cashel Library, Tuesday January 28th at 6:30pm
Am I Mammy/Daddy or therapist?
Raising a child with intellectual disability can challenge parents on a daily basis. Early intervention can address behaviour problems before they become an issue later in play, school and social life.
This workshop will examine:
What is the function of behaviour
What is reinforcing this behaviour
What could be done differently
What is the toll on parents in achieving Positive Behaviour in a child with disability while acting as a therapist part of the time
Practical strategies for self-care