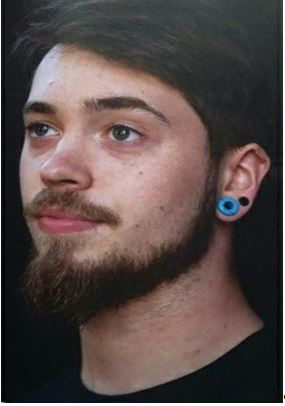 Cian Laffey is exhibiting his work in Cashel library for the month of September. Cian has just just completed a four year degree in the Limerick School of Art & Design, LSAD. He was one of the prize winners in this year's Drawing Award competition in LSAD for his sketchbook work. Cian has previously exhibited in LSAD, the Hunt Museum and in the Arts Festival in Cashel as part of their Rock of Cashel exhibition.
Cian graduated with a degree in Animation and Motion Design. He has a keen interest in design, specifically illustration and design for the entertainment industry.
The work included in this exhibition is largely from his personal sketchbooks and separate works in a variety of mediums.