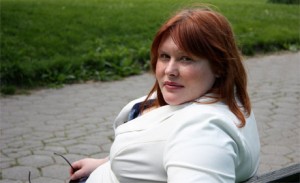 Cassandra Clare was born in Iran.  As a child, Clare traveled frequently, spending time in Switzerland, England, and France. She returned to Los Angeles for high school, and she worked at various entertainment magazines and tabloids.
She is the author of the Mortal Instruments series and the Infernal Devices trilogy, and coauthor of the Bane Chronicles with Sarah Rees Brennan and Maureen Johnson. She also wrote The Shadowhunter's Codex with her husband, Joshua Lewis. Her books have more than 36 million copies in print worldwide and have been translated into more than thirty-five languages.
She currently resides in Amherst, Massachusetts, with her husband, Joshua Lewis, and three cats.
Request Cassandras books from our online catalogue or in your local branch library.
Mortal Instruments Series:
Infernal Devices Series:
The Dark Artifices Series:
Bane Chronicles: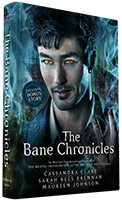 Shadowhunters Codex:
The Magisterium Series: