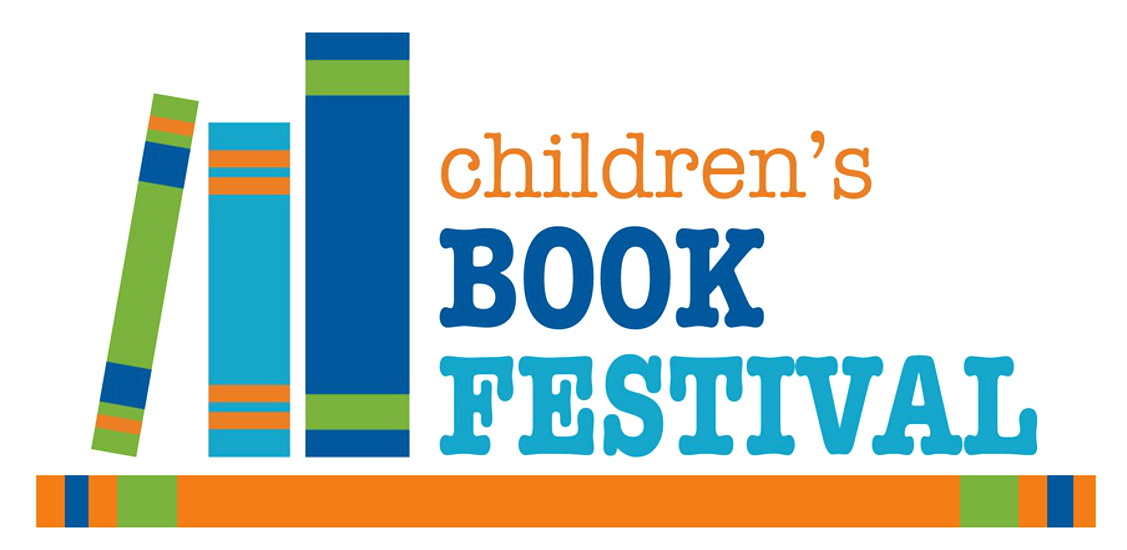 Children's Book Festival 2015
Tipperary County Council Library Service is delighted to hold a fantastic range of events for schools this October. The Children's Book Festival runs for the month of October with almost 30 events being held in our Libraries across the county.
Almost 2000 pupils will be entertained by our visiting Authors and we are looking forward to welcoming  Aidan Courtney, Ré Ó Laighléis, Derek Mulveen, Shane Hegarty, Juliette Saumande and Debbie Thomas.
Our branch libraries will be in contact with schools in their area regarding these events.