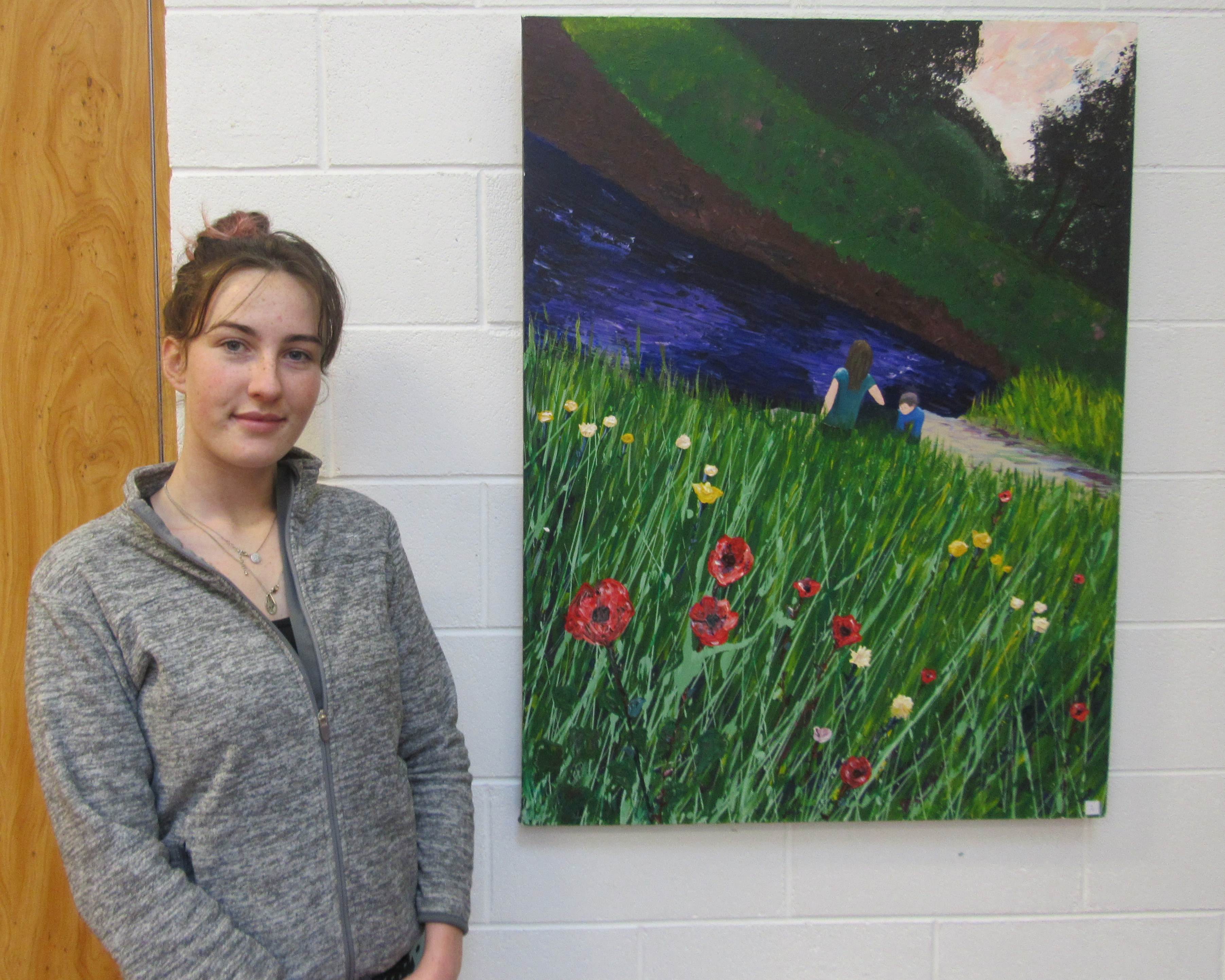 Emma is a 2nd year student of Fashion in the Limerick School of Fashion and Design.
She says it best herself: "I have always enjoyed Art and Design and felt it has encouraged me to become the person I am today. Therefore, I have the confidence to share what I love."
We are delighted to have such a talented young artist displaying her work in our exhibition space. All are welcome.