Around Our Town Ep. 11 – Lt. Fredrick Close & Anna Grubb Clonmel's Romeo & Juliet
November 25, 2020 @ 10:00 am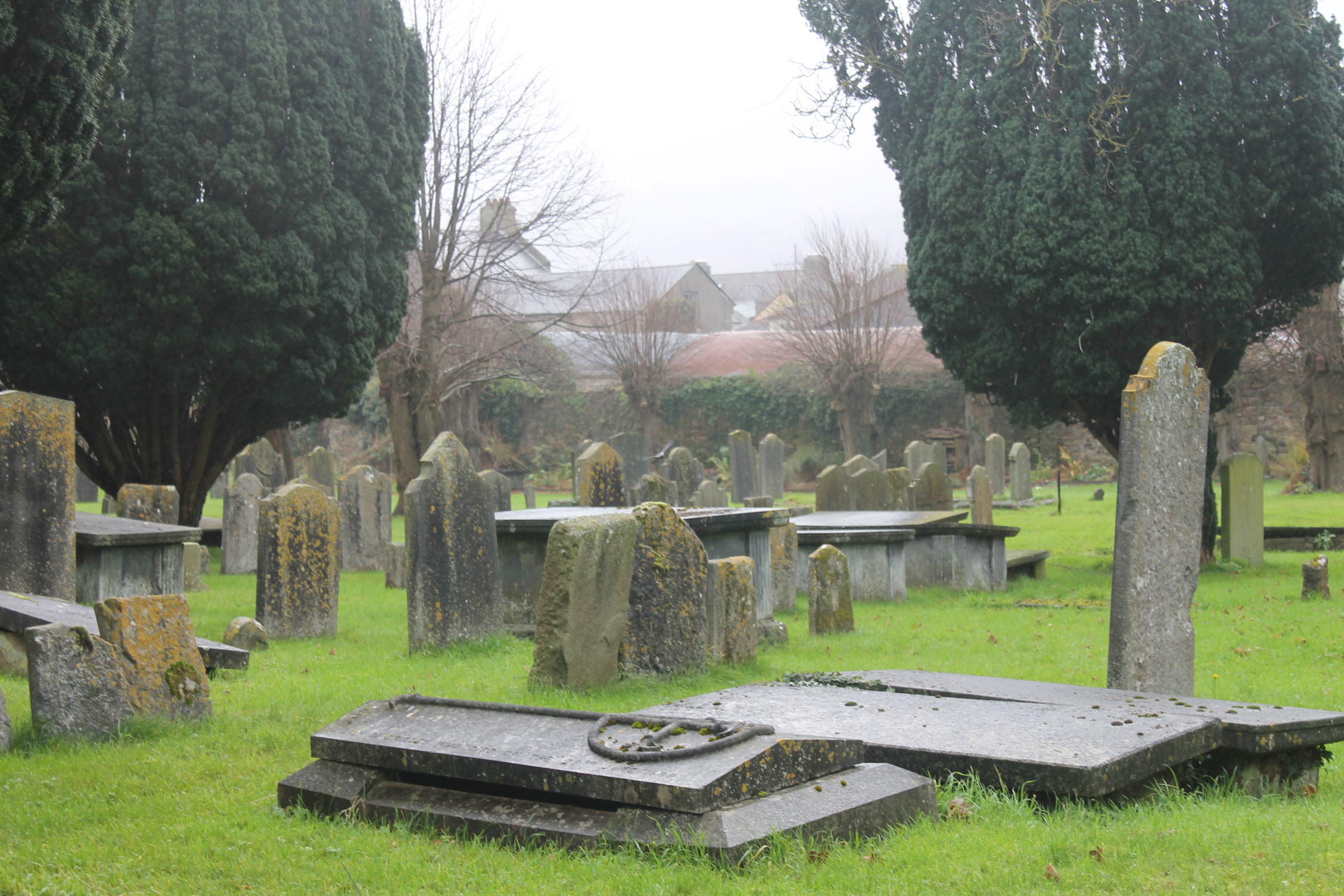 In 1826 Lt. Fredrick Close of the 86th foot fell in love with a local girl, Anna Grubb, daughter of a well-to-do quaker merchant. The affair was frowned upon by the girl's family. On the evening of 26th February, Anna arranged to meet her lover by the Gashouse bridge. The two lovers went for a stroll along the river Which was in flood. They were never seen alive again.
At first it was thought the couple had eloped. It was treated as a bit of a joke in the regiment, the Adjutant even ordered the band to play the tune "Merrily Danced the Quakers wife" at tattoo one evening. However a month later two boatmen pulled the body of Lt. Close from the river at Kilganey, two miles from the town. Anna's body was found later after a search. The coroner's verdict was suicide.
However, it was alleged in a newspaper that the pair had been murdered by a rival suitor. The ensuing libel case was won by the plaintiff. Lt. Close is buried in St. Mary's church yard. Anna is buried in an unmarked grave in the Friends burial ground in O' Neill St. Romantically, his ghost is said to regularly make the short journey from one burial ground to the other to visit his lost love.
(Ref: John Yarwood  http://groundhog86.tripod.com/kickham_barracks.htm)
Watch: https://youtu.be/-Y04Ui-UGZw
Around Our Town is a project being undertaken by Clonmel Library and local Clonmel man Shay Hurley. Over the coming weeks we will take a closer look at some of the town's historical places of interest.