Concert with Derek Ryan , Accompanied by Pat Marnane-Online Available for the month of May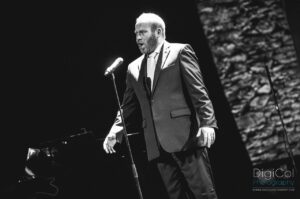 Join Derek Ryan, bass baritone, accompanied by Pat Marnane, as he shares some stories and songs while walking through the streets of the historic town of Cashel.  Derek is a native of Clounoulty/Rossmore who has been entertaining locally, nationally and internationally, for many years.
Derek studied singing with Dr. Veronica Dunne and Ms. Jeannie Reddin at the Leinster School of Music. His solo work includes Lyric Opera, Anna Livia Opera, Festival Productions and Opera Ireland. As well as performing with countless Musical and Choral Societies throughout the country.