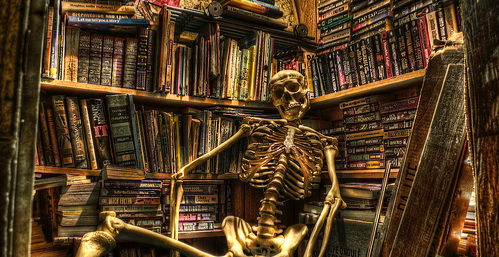 We have plenty to entertain all ages at Thurles Library this Halloween. Below is our list of events for what promises to be a smashing Samhain celebration.
Tues 29 October, 7.00pm – "Stories of the Cailleach" with Nuala Hayes
Thu 31 October, 11.00am – Toddler Fancy Dress Storytime
2.30pm – Halloween Magic Show
3.45pm – 6+ Halloween Story Time
Call 0761 066 131 for further details.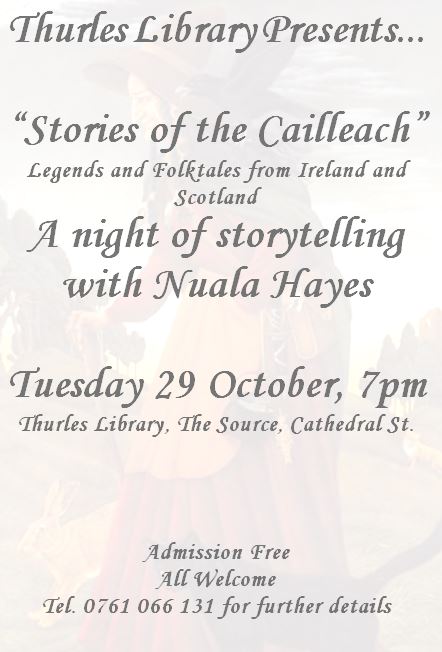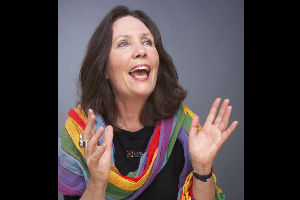 Join us in Thurles Library on Tuesday 29 October at 7pm and enjoy some seasonal Halloween folklore and stories about "The Cailleach". These mysterious women have their origin in the Celtic past and they are often associated with witches, banshees and goddesses. Wild women who wore a veil to signify their mystery, they had powers over the land, the birds and the beasts and could take on various forms.
The performance is by Nuala Hayes, an actor, storyteller and author . She trained at the Abbey Theatre and has performed and toured extensively both in Ireland and abroad. Her interest in storytelling began over 25 years ago, when she founded Two Chairs Company with musician Ellen Cranitch to explore words and music in performance retelling orally Irish Legends, Myths and Folklore. She has toured internationally to Storytelling Festivals including U.S. , Poland, Denmark, Spain, Germany , Scotland and the UK. She has collected oral stories in the Midlands of Ireland and on Cape Clear Island, Co. Cork. Nuala is the author of Laois Folk Tales, published by History Press Ireland in 2015. As a storyteller she has a vibrant interractive style and she believes the listener is important as the teller. Nuala is presently the Chairperson of Storytellers of Ireland.
These stories are suitable for old and young alike, and we would be delighted to welcome you all to Thurles Library to get into the spirit of Halloween with what promises to be a fascinating evening's entertainment.
Admission is free, and you can call 0761 066 131 for more details.
********************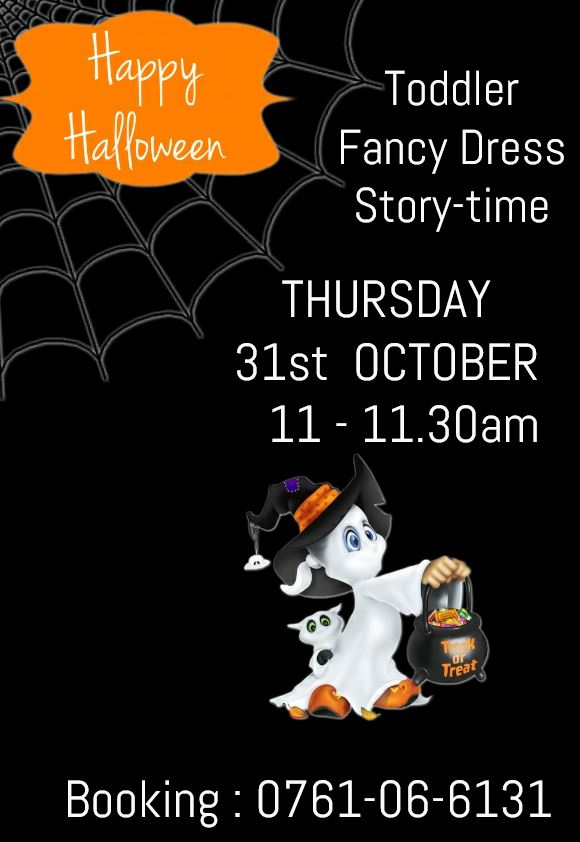 ********************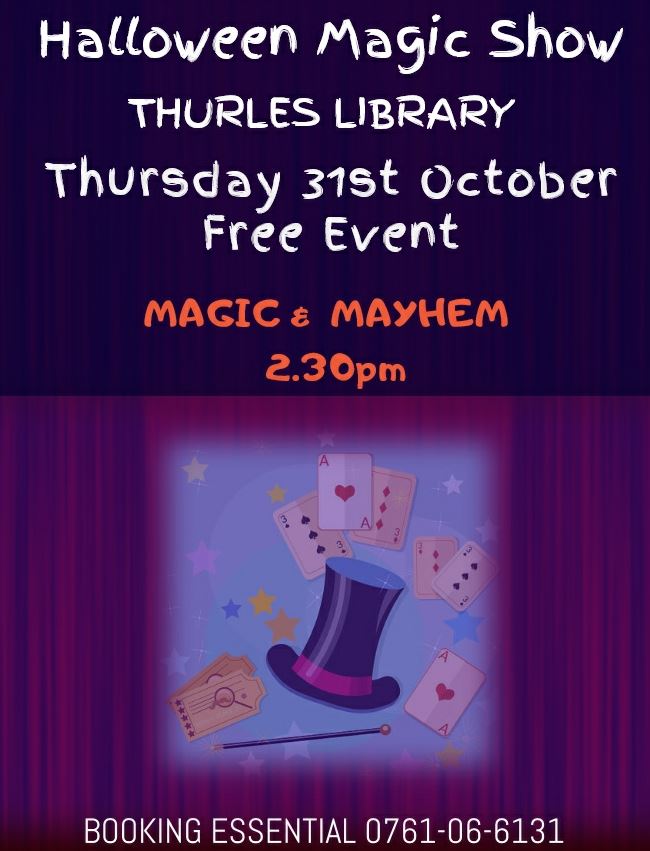 ********************
********************