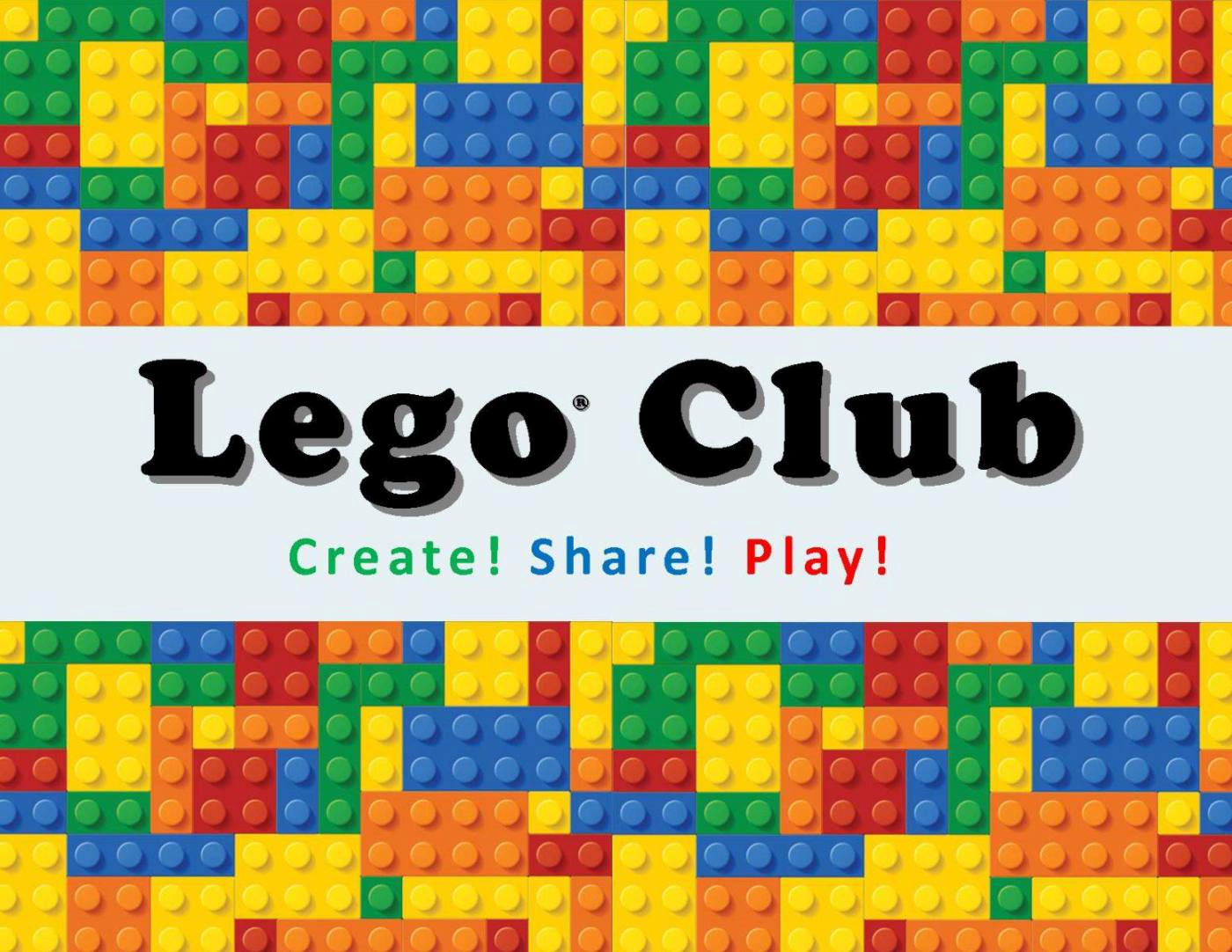 In the coming months we would love to be able to get a Lego Club up and running for primary school kids in Thurles Library, but getting this going will require some assistance from our ever-helpful patrons.
We would be delighted to accept donations of your unwanted or unused Lego, provided that they're not the "Duplo" sets.
We hope to have the Club established before Christmas, provided we can source enough materials to keep our little builders in bricks! Keep an eye on our website and social media to see how we get on.
Call 0761 066 131 for more details