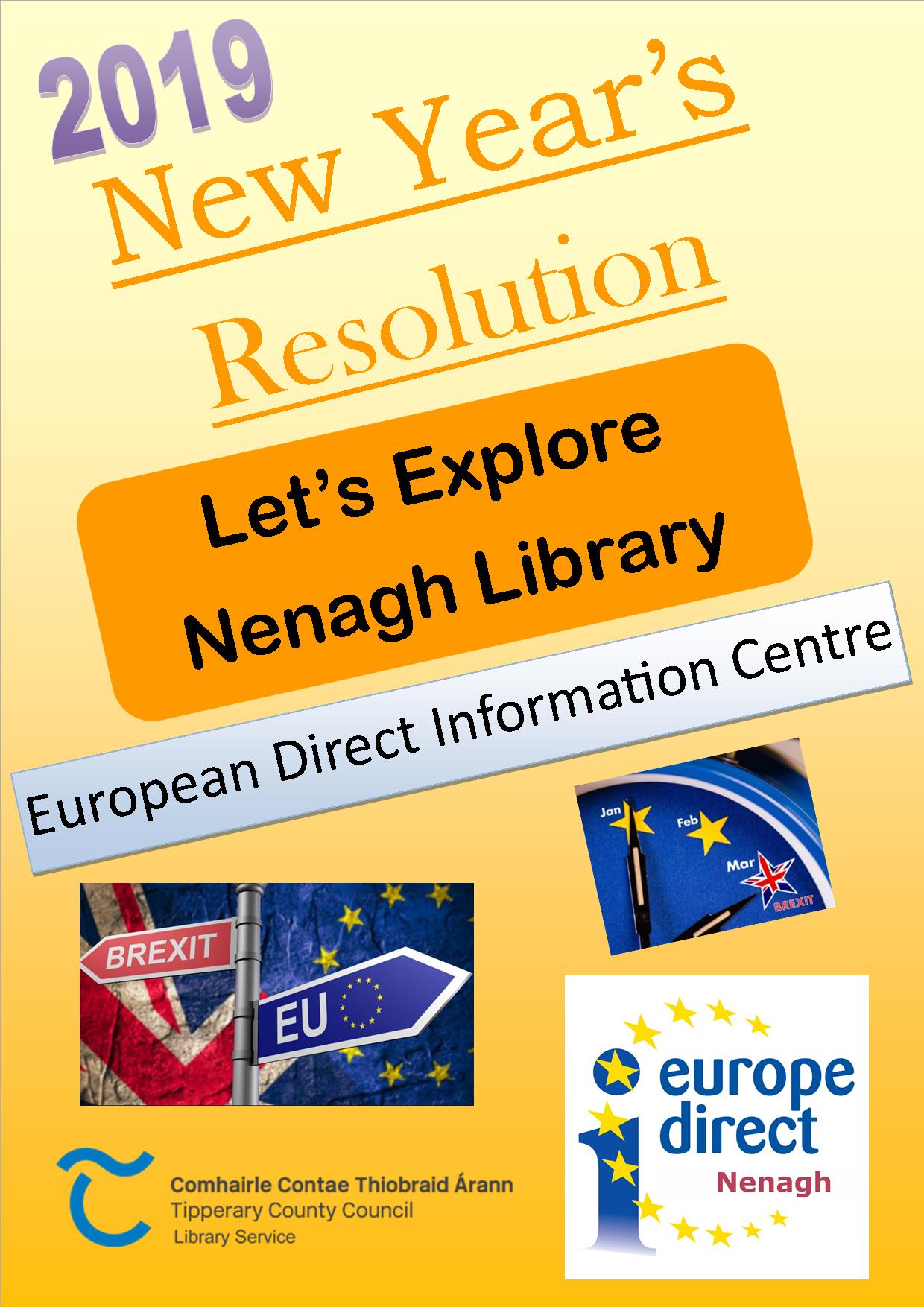 Is bliain thábhachtach don Aontas Eorpach le toghchán na hEorpa ar siúl ar an 24ú do mhí na Bealtaine. Tá gach vóta riachtanach!
Cette année est trés important pour L'Union Européene avec les élections Européene en Mai prochaine. Chaque vote est important!
This is an important year for the EU with the European Elections taking place on the 24th May. Every vote counts!
The following link will give comprehensive information on registering for EU elections: https://europa.eu/youreurope/citizens/residence/elections-abroad/european-elections/ireland/index_en.htm
See also:
http://www.europarl.europa.eu/RegData/etudes/ATAG/2018/623556/EPRS_ATA(2018)623556_EN.pdf
https://www.vote.ie/register/key-dates.html
www.checktheregister.ie/appforms/RFA_English_Form%202019.pdf