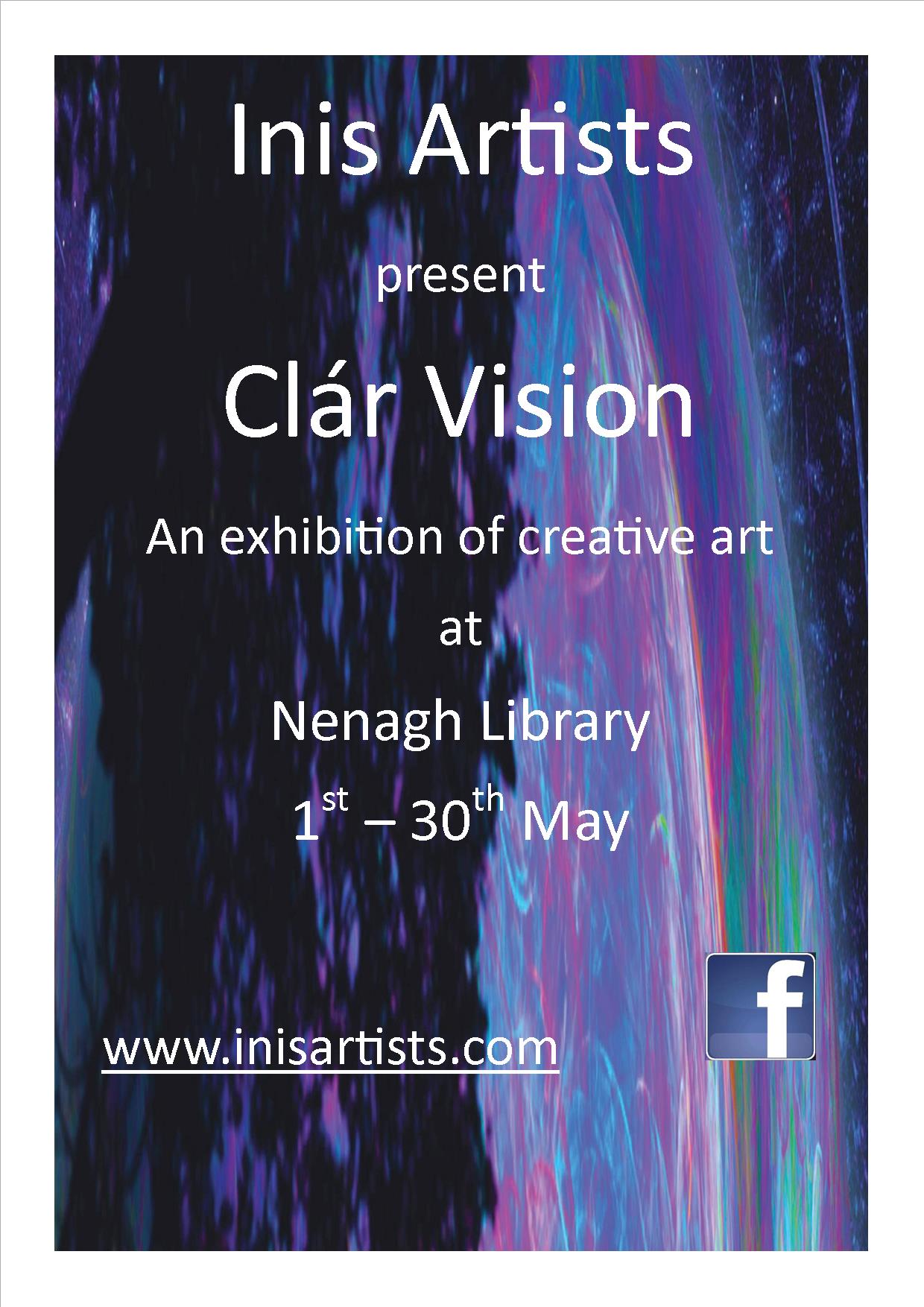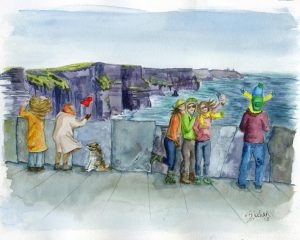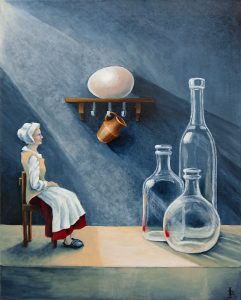 Clare based Inis Artists make an inaugural visit to Nenagh Library from Tuesday 1st – Wednesday 30th May with a new selection of work entitled "Clár Vision".
Formed in 2003, the Clare based group of artists cover a wide range of subject matter in their work using many different media including oils, acrylics, watercolour, coloured pencil, pen & ink and graphite.
The exhibition theme "Clár Vision" reflects the varied ways that each artist interprets both their home county and the wider world about us and, with fourteen members' work displayed, features many exciting creative styles.
Samples of all the group members' work can be seen on their website www.inisartists.com