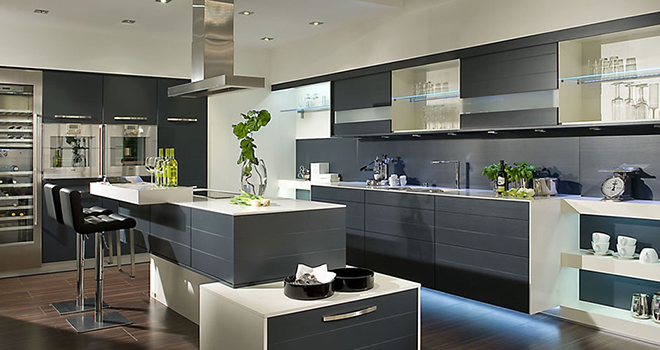 Course Description
Interior design is an exciting profession that not only requires designers to be able to think creatively, but also to problem-solve. Interior designers are responsible for creating an environment for a structure, which may include a single-family home, government office, corporate headquarters, and everything in between
In order to create an interior environment, designers need to think about the form and functionality of the space. The form refers to the look and feel. The functionality refers to how they space will be practically used. In order to effectively blend form and functionality, designers need to rely upon many resources, guidelines, and professionals.
Interior designers often tend to be interior decorators. After all, designers are often responsible for all aspects of a project, including the design, development, and finishing touches. However, interior decorators may not necessarily be interior designers; designers need to have more in-depth knowledge than decorators.
While many interior designers are also decorators, designers do not generally take on other professional roles, such as plumber, carpenter, electrician, or otherwise. Therefore, designers must work closely with many other industry professionals.
Interior designers also have the liberty to be self-employed or to work with a firm. Either way, there are some business skills and best practices that every interior designer should use in order to be successful.
This course is designed to teach you how to be an interior designer by focusing on interior design from a macro level. If you decide to pursue an interior design career after reading about everything that will be required of you if you choose to pursue a career in interior design, then you will spend years learning the minute details that are essential to creating a successful design.  
Join this class here