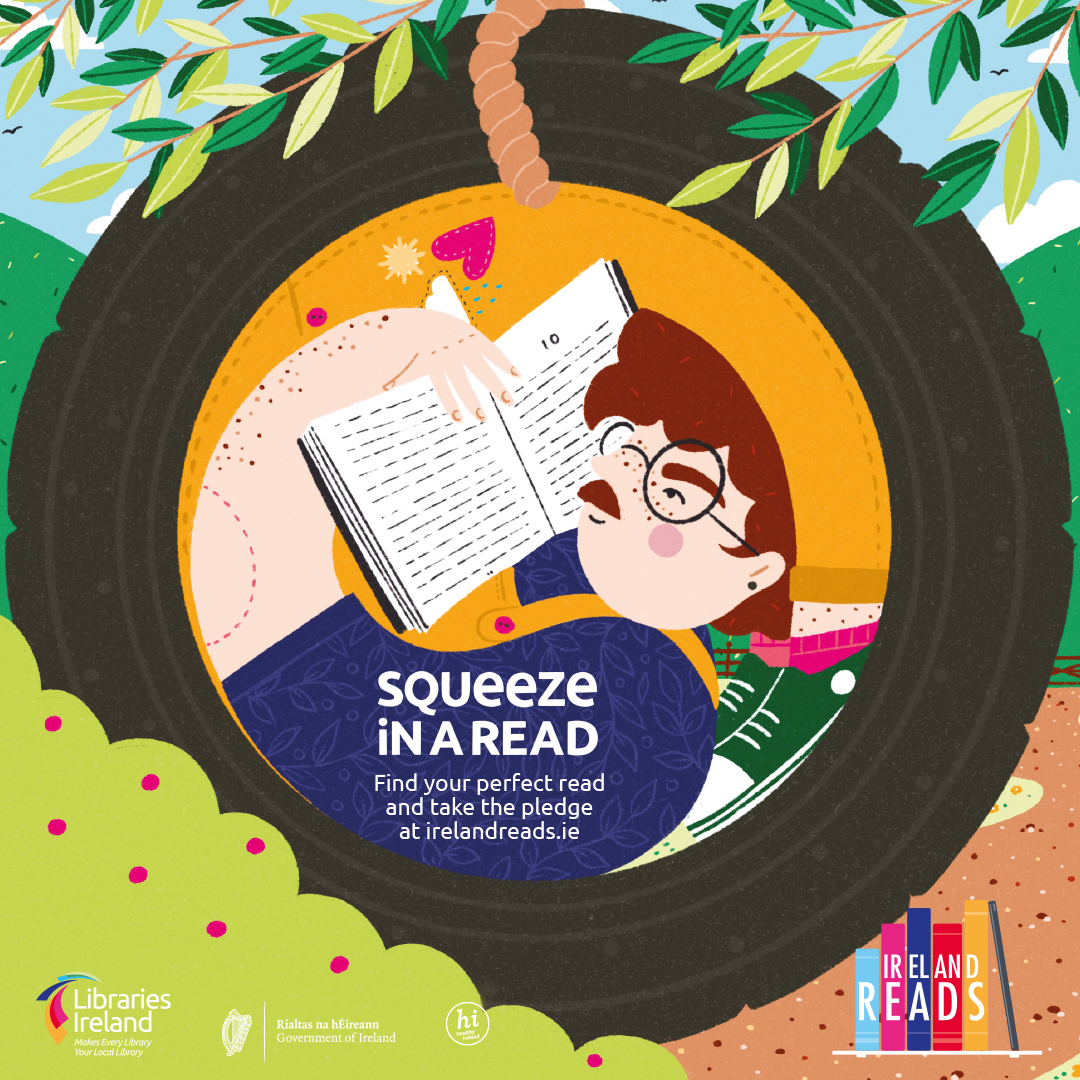 Libraries across Ireland are inviting people of all ages to get reading this February 25th!!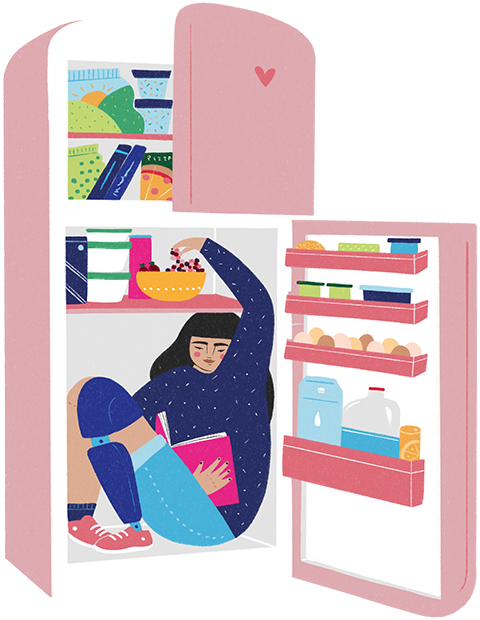 One minute, ten minutes, an hour, or more – it doesn't matter how long you read for or what you read! Why? Because taking some time for yourself to relax and do the things you enjoy (like reading) is important to help look after your mental wellbeing.
Take the pledge by visiting www.irelandreads.ie and see how many minutes people all over Ireland will be reading for on February 25th.
Ireland Reads is a public libraries initiative, in partnership with Healthy Ireland, publishers, booksellers, authors and others.
A live event with some of our Ireland Reads ambassadors and others discussing the power of reading will take place online on February 23rd. You can get details and sign up to attend here.
Thurles Library are hosting their own toddler storytime on February 25th at 11:30am to celebrate Ireland Reads!!