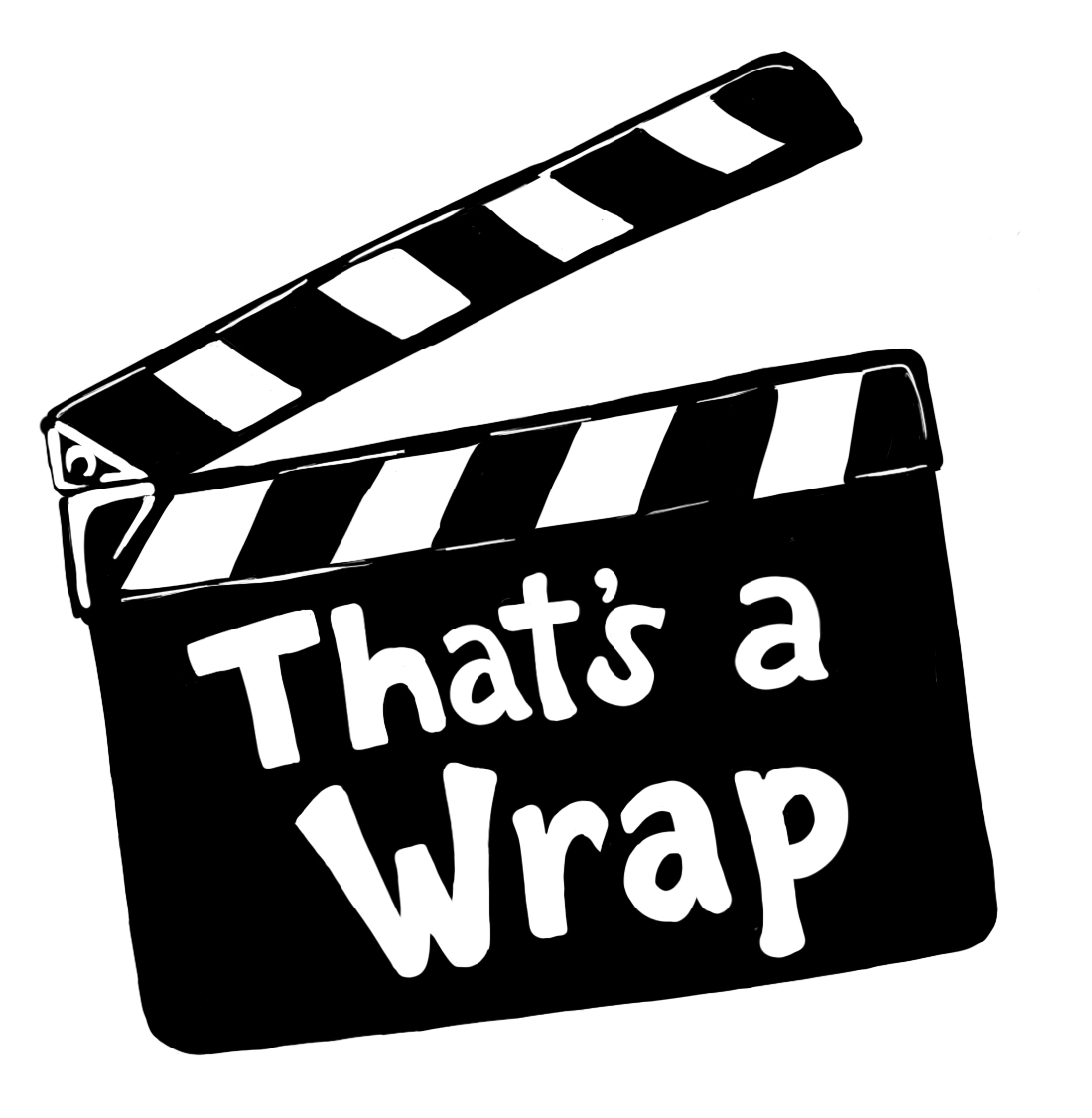 Our Christmas events have come to a close here in Thurles library! We had plenty of laughter and fun over the last number of weeks preparing for Christmas. Lots of school visits to the library this December which is always wonderful to see! We had story-time, film afternoons and a special visit from Mrs Claus ! The children have learned the dangers of eating too many Brussel sprouts from the story "Father Christmas Comes Up Trumps", we took part in the Elf Test to stay on the nice list with "There's an Elf in Your Book" thankfully everyone passed and Mrs Claus delivered the certs to all the children to put up for Santa Claus to see when he arrives. Suzanne has been a " Dancing Christmas Tree" one of the "Five Little Snowmen" and sang at the top of her voice spreading Christmas cheer with all the boys and girls which was super fun!
Thanks to the Little Flower National School for their wonderful festive entertainment at our coffee morning and to the children of The Lámh Choir in Scoil Aonghusa Cashel who taught us all a few words in sign as we joined their wonderful songs of Jingle Bells and Santa Claus is Coming to town!
A special word of thanks to everyone who attended our Christmas events and we hope that you enjoyed spending family time at your library! Remember to follow us on facebook page, website www.tipperarylibraries.ie or sign up for our monthly newsletter to see what other wonderful events will be taking place in 2020.
The management and staff of Thurles library wish all our patrons a Merry Christmas and A Peaceful New Year!