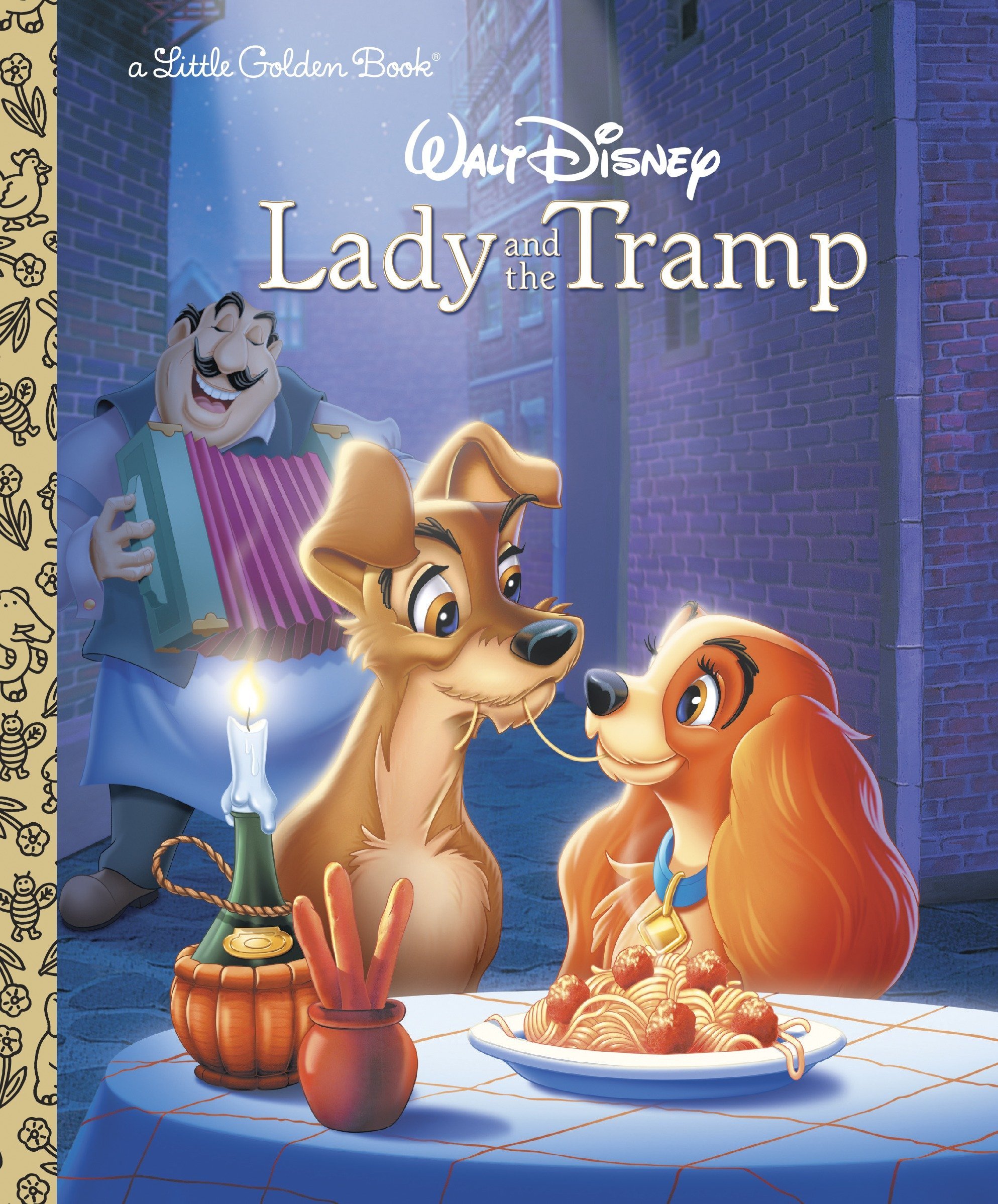 Hi Book Lovers,
It's the "Booktastic Book Club" from St. Cronans Services in Springfort Meadows, Nenagh back again to review another book for you. We hope you all enjoyed our last review of the book "Beauty and the Beast".
This month we read the book "Lady and The Tramp" which is based on an original story by Ward Greene called "Happy Dan, The Whistling Dog" and it was released on film by Walt Disney in 1955.
The story begins with Jim Dear surprising his wife, Darling Dear, with a very cute puppy  who she decides to call "Lady".
Lady lives a verypampered life until a new edition joins the Dear family.  Chaos ensues causing Lady to run away from home. Lady meets up with a mongrel dog who calls himself Tramp. They have all sorts of adventures but then the dog warden becomes involved.
Tramp and Lady go on to save the day but you'll have to check out the book from Nenagh Library and read the story for yourself to find out what happens next!!!
We hope you enjoy this book as much as we did.
Don't forget you can watch also watch the DVD like we did to see the characters in the story come to life.
HERE ARE OUR OPINIONS ON THE BOOK "LADY AND THE TRAMP"
ELAINE:I liked allof the book but my favourite part was when Lady and Tramp saved the baby and I was so happy that he was alright.
SUSAN: I loved the book. My favourite part is when Lady and Tramp fell in love and had four adorable puppies.
KIM: I absolutely loved this book. I gave it 5 stars out of 5. My favourite part is when Lady and Tramp run into the house and save the little baby.
MARTIN: I loved the book. I thought it was very unfair on Lady when she got the blame for the naughty Siamese cats who were trying to eat the fish.
ANTHONY: I loved the book and my favourite part was when Tramp bought Lady for a romantic meal and they shared the plate of spaghetti.
KEVIN: I thought it was a good story. I liked the part in the restaurant when Lady and Tramp were having a romantic meal and the waiters were playing the accordion and the guitar.