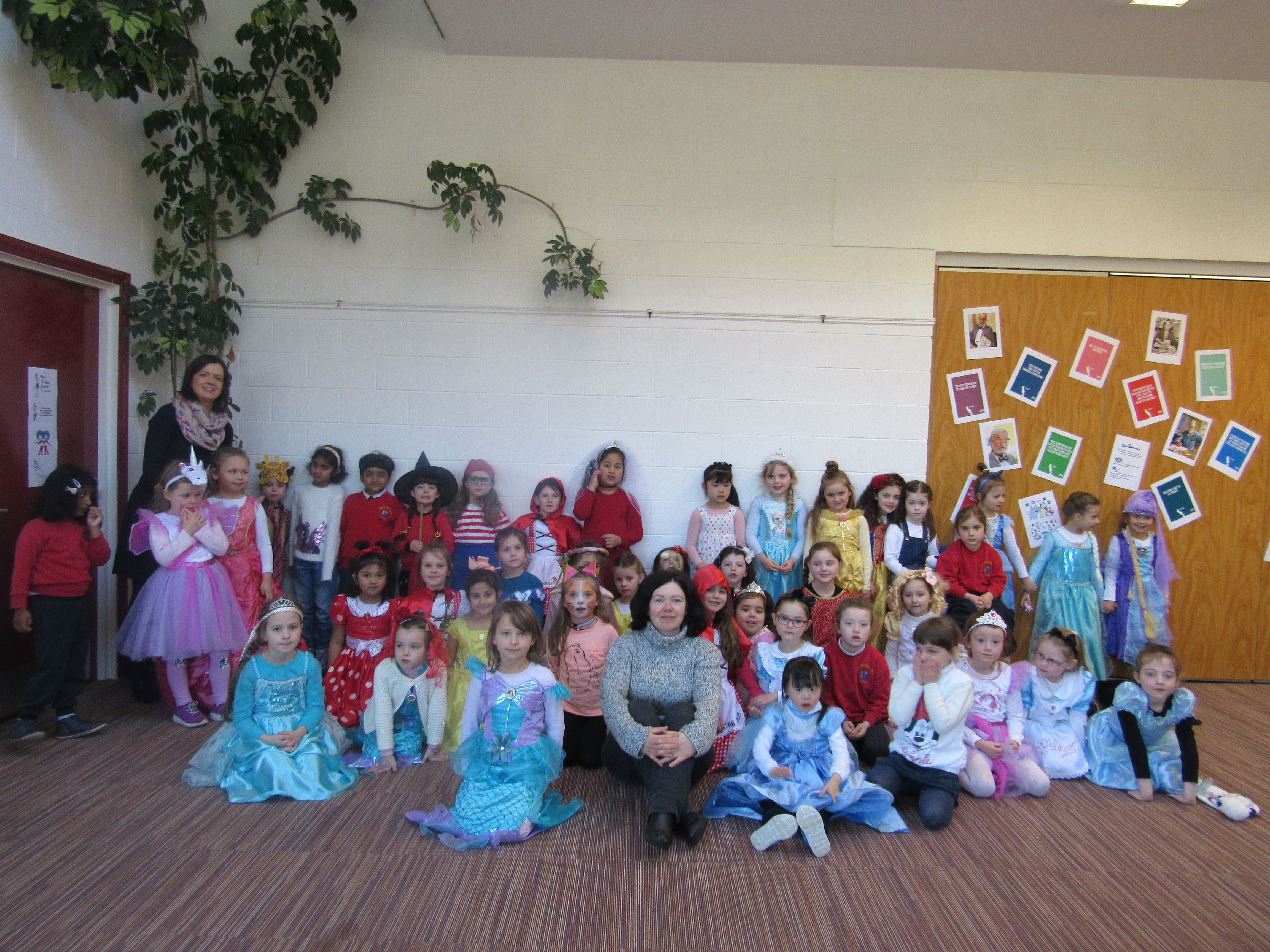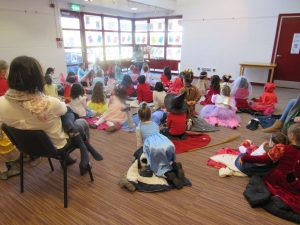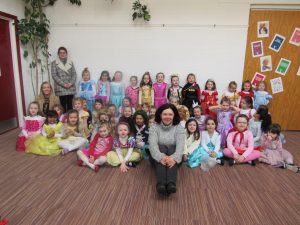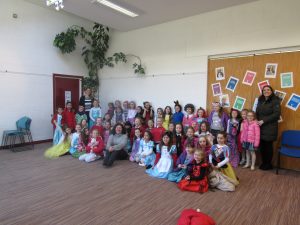 Nenagh library finally celebrated World Book Day on Thursday last, 8th March, one week later than originally planned, thanks to Storm Emma. But the enthusiasm of the children from the junior classes of St. Mary's convent primary school was undimmed despite the delay. They had carefully planned which character from their favourite book they were going to come dressed as and the spectacle didn't disappoint – from princesses to pirates and cats to Oompa Loompas, everyone dressed up on the day and happily explained to library staff exactly who they were and which book their character came from. Indeed the grown ups at Nenagh library felt distinctly under dressed surrounded by all the juvenile finery. Of course all of the children knew exactly what they were celebrating on the day and were suitably impressed to learn that books are so important and so well loved that the world takes a special day just to appreciate them. Stories read that morning included 'The Littlest Dragon' by Susan Quinn which showed the children that being small doesn't mean that you can't be useful, especially if you have a friend who believes in you.
'The Monster who ate the Darkness' by Joyce Dunbar explained that anyone can get lonely and sometimes what you need is someone to care for to help fill the pit in your tummy.
'The New LiBEARian' by Alison Donald told of a very strange librarian who may or may not have escaped from the pages of a certain book.
'The Pirates Next Door' by Jonny Duddle turned up in 'Dull on Sea', made friends with Mathilda and upset everyone else but still left a very nice surprise behind them.
'How to Babysit a Grandma' by Jean Reagan gave the boys and girls some excellent suggestions on how to keep Gran happy next time they were called on to babysit her.
And finally, the best book of the day, 'Worries Go Away!' by Kes Gray, which just proves that books are not only lovely to look at and great to listen to but are pretty smart when it comes to teaching us how to live.
Everyone had a wonderful morning and we were delighted to spend it with the excellent children from St. Mary's convent.