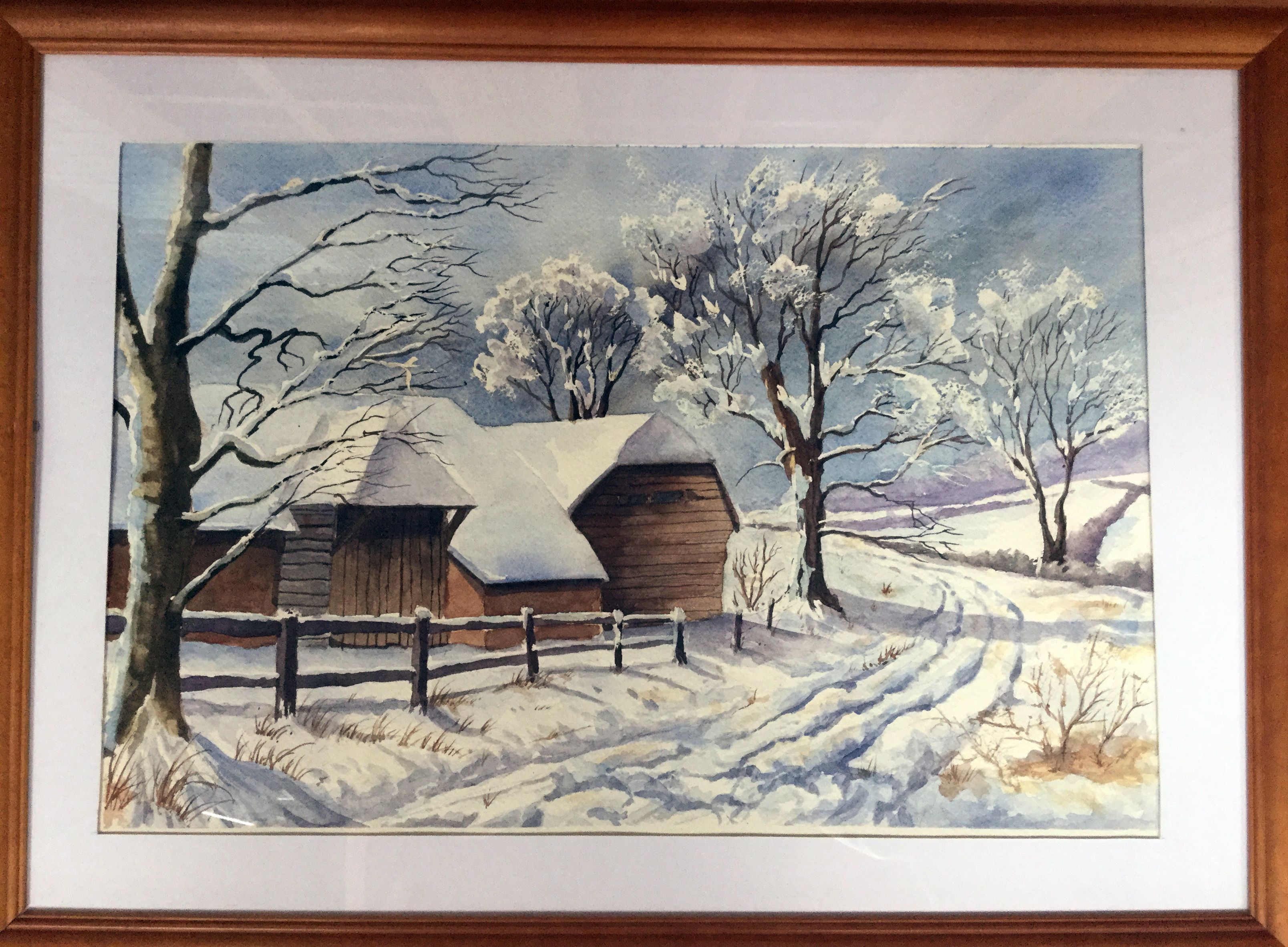 For the month of November we are delighted to present you with new work from Watercolourist Noel Morrissey, Templemore and Acrylic-Artist Lisa Gedigk, Upperchurch.
Noel Morrissey shows you Landscape Paintings in Watercolour through the seasons. He always loves to take inspiration from nature and his paintings are traditional and suitable for all environments.
Lisa Gedigk has used a new technique called "Acrylic Pours" in which she is making a mix of Acrylics, water, Silicone and Floetrol and pours it onto the primed (with Gesso) Canvas. The outcome is always unpredictable and never the same.
This exhibition will be on display in Roscrea Library for the month of November