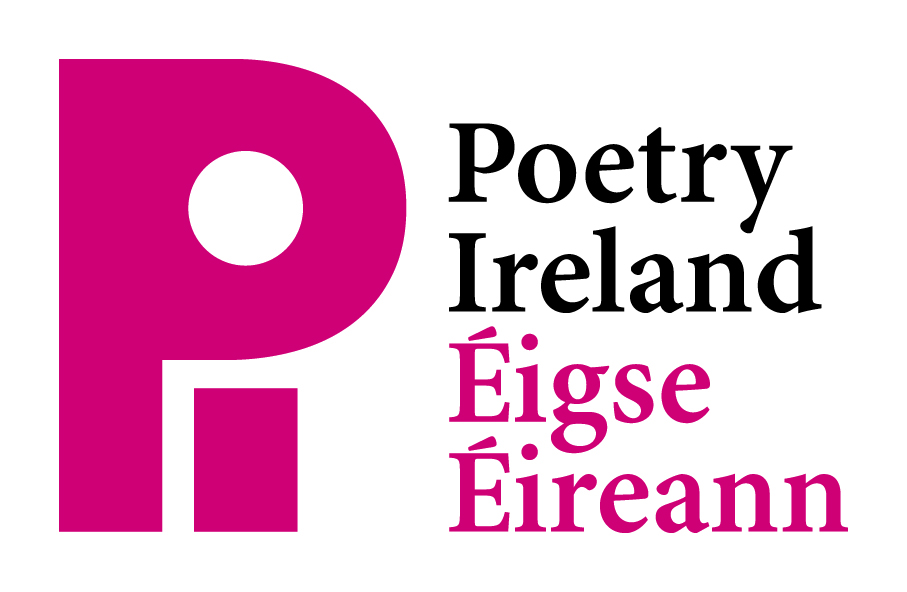 Poetry Ireland have launched a new programme for spoken word poets called Versify.
Versify will cultivate and spotlight the most exciting new voices in Irish spoken word poetry. The search is now on for six original new spoken word poets, who are invited to submit samples of their work for the chance to take part in the series (deadline: Friday 2 August). The selected poets will be awarded intensive workshops in performance and craft, along with a session from industry professionals on navigating the biz, as well as a paid gig at Dublin Fringe Festival. The series culminates in a showcase on Thursday evening 12 September as part of the Fringe.
This year's series will be selected and facilitated by Bridget Minamore. Bridget is a British-Ghanaian writer from south-east London. She is a poet, critic, essayist, and journalist, writing for The Guardian about pop culture, theatre, race and class. She was chosen as one of Speaking Volumes' 40 Stars of Black British Literature, has read her work internationally, and is the co-lead tutor for the Roundhouse Poetry Collective. Titanic (Outspoken Press), her debut pamphlet of poems on modern love and loss, was published in May 2016.
A performance-based parallel to Poetry Ireland's Introductions series, which has produced some of Ireland's most lauded poets over the past thirty years, this inaugural strand of Versify promises to bring new, immensely talented voices into the limelight, before they step onto much bigger stages in the years to come.