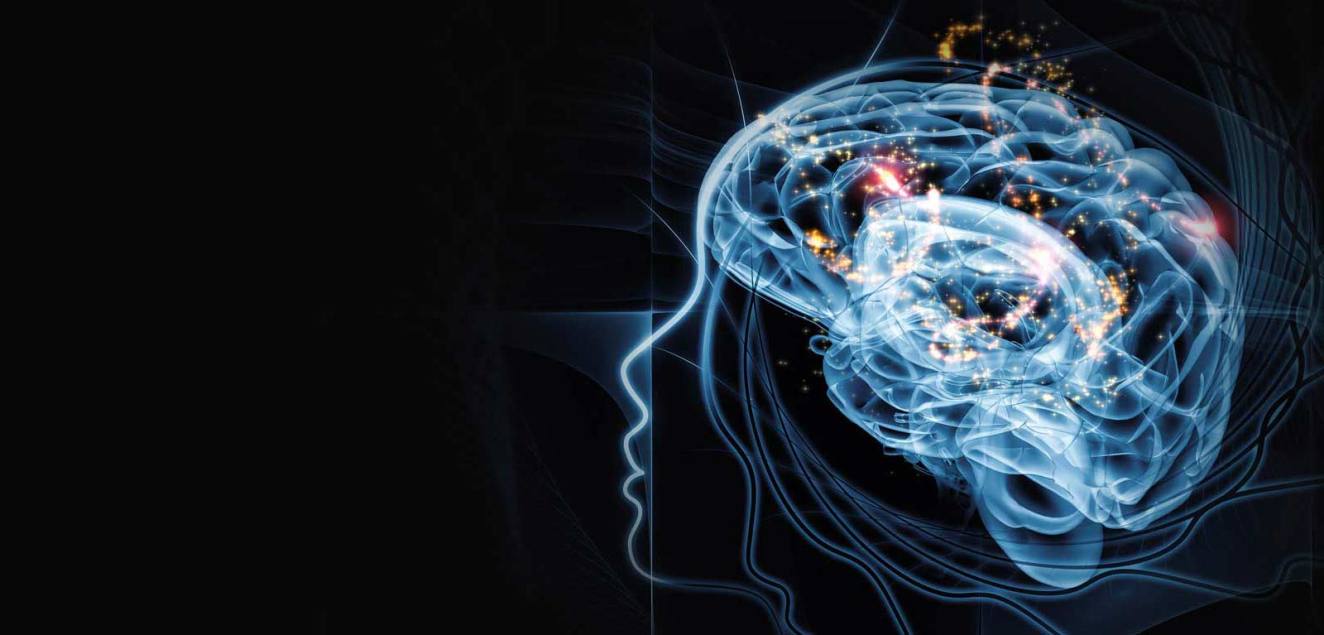 Why not learn the basics of psychology with our online course designed to give students the most flexibility and independence?  Psychology 101 is a comprehensive class providing an up-to-date presentation of the fundamentals of psychology. It's an excellent resource for any age student curious to learn about the extensive amounts of knowledge explaining human behavior.
This user-friendly course will cover topics that will help your understanding of behavior and you'll learn the many theories that explain the complexities of human interactions. You'll find topics that dissect the brain to understand the thinking process; topics on the theorists and contributions of Pavlov, Skinner and Thorndike; topics on the influence of personality theorized by Freud; topics on the world of social psychology, and much more.
If you're pursuing any of the numerous career options involving the vast field of psychology or you're a non-academic hobbyist and life-long learner, this course will provide a solid introduction.
Find out more by clicking here.