Library Service Science Week programme ( by invitation only ) .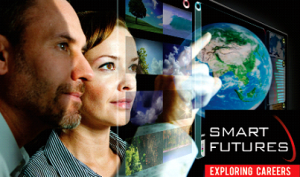 Smart Futures STEM Careers Roadshow:
Smart Futures is a government initiative working with industry, research and education partners to give career talks to secondary school students around Ireland. Our Smart Futures STEM Careers Roadshow will help challenge misconceptions about science, technology, engineering and maths (STEM). Get the inside scoop from employees on what it's really like to have a career in STEM, and explore the many opportunities that STEM education has to offer. www.smartfutures.ie
Lego Education Workshops:
Learn it Educational Solutions Ltd. Engineering and Robotics workshops using LEGO Education. Covering all of the S.T.E.M subjects our LEGO Education based workshops give students the opportunity to become engineers, researchers, analysts, designers and more. Students will make predictions, take measurements, analyse data, problem solve and design solutions during our hands on workshops. Every child takes part, with children working in teams to build and test their projects.
These events are kindly sponsored by Science Foundation Ireland.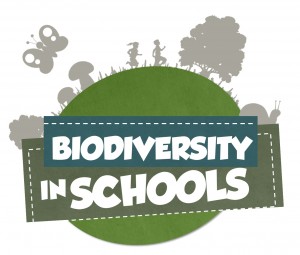 The Pollinator Project
The Pollinator Project is a celebration of Ireland's wonderful pollinating insects including our busy bees. Unfortunately they have been having a very hard time lately and this project aims to give them a helping hand. While the project aims to encourage an interest in natural science from a young age, it also hopes to draw attention to the plight of the bee in Ireland. Workshops delivered by Green Bee Education.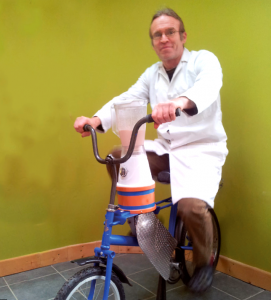 Peddle Power Lab with Paul Finch:
Using machines made from recycled things, Paul Finch will demonstrate self-motive power. Using old bits of bicycles, washing machines, motors, pumps, fans, he'll operate machines without using electricity. These machines will power a fan, lights, a water pump, a blender, make smoothies and possibly even fly!