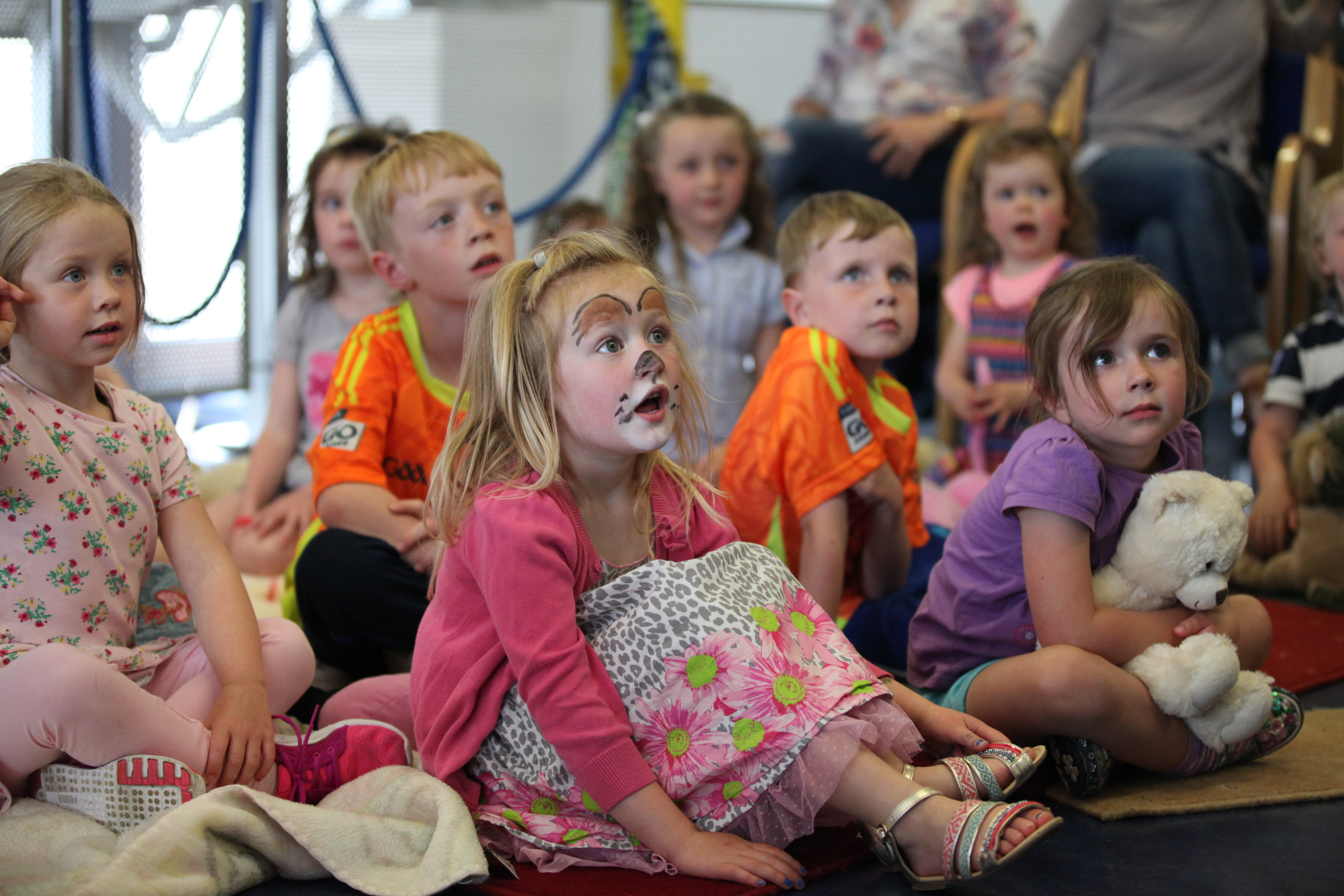 Spring into Storytime, a Story Time for young children and their parents is happening in libraries across Co. Tipperary this April. To find out when storytime is on in your library, check out www.tipperarylibraries.ie, or follow Tipperary County Council Library Service on Facebook and Twitter. "Following the success of Spring into Storytime last year, we're looking forward to lots of fun events in our libraries, and everyone's welcome", said Clonmel librarian, Anne Marie Mullins. "We have loads of great stories to share and the more families that call in the more fun we will have."
Spring into Story Time is a celebration of families reading together that is running in public libraries countrywide throughout April. Library story times are popular with many parents, who use them in the spring as a fun tester for pre-school and school. "Our parents know that the earlier they start reading to their child, the greater the impact it will have on their child's development and the longer it will last" said librarian Margaret Ryan, who is piling up copies of the best books and her favourites to read out during Nenagh Library's Spring into Story Time day on Friday 6th April.
Cashel Library will have a fancy dress story time on Saturday, 14th April at 3 p.m. Contact the library on 062-63825 to book a place. Find out what's happening in your library on www.tipperarylibraries.ie.
Spring into Storytime is organised by Tipperary County Council Library Service as part of its Right to Read Campaign.