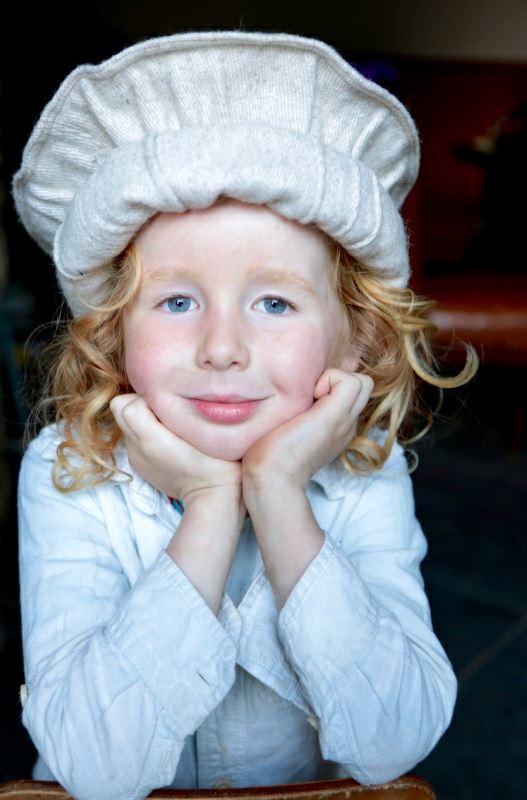 Call into Carrick-on-Suir Library to view a selection of handcraft items made by the women of Bridgewater House. The exhibition will run until the end of the summer. On display are handmade traditional Afghan, Pakistan and Indian dresswear and crafts.
Pictured is a Afghan traditional Pakol hat worn by our regular visitor to the library, Denis Kevey. The Pakol is a soft round-topped hat for men made of wool. It has variety of colors including brown, black, grey and white widely used in Pakistan and Afghanistan. Pakol needs to roll up from the sides to the top to form a thick band which rests on the head like a beret.
Photograph of Denis by Margueritte Kent.