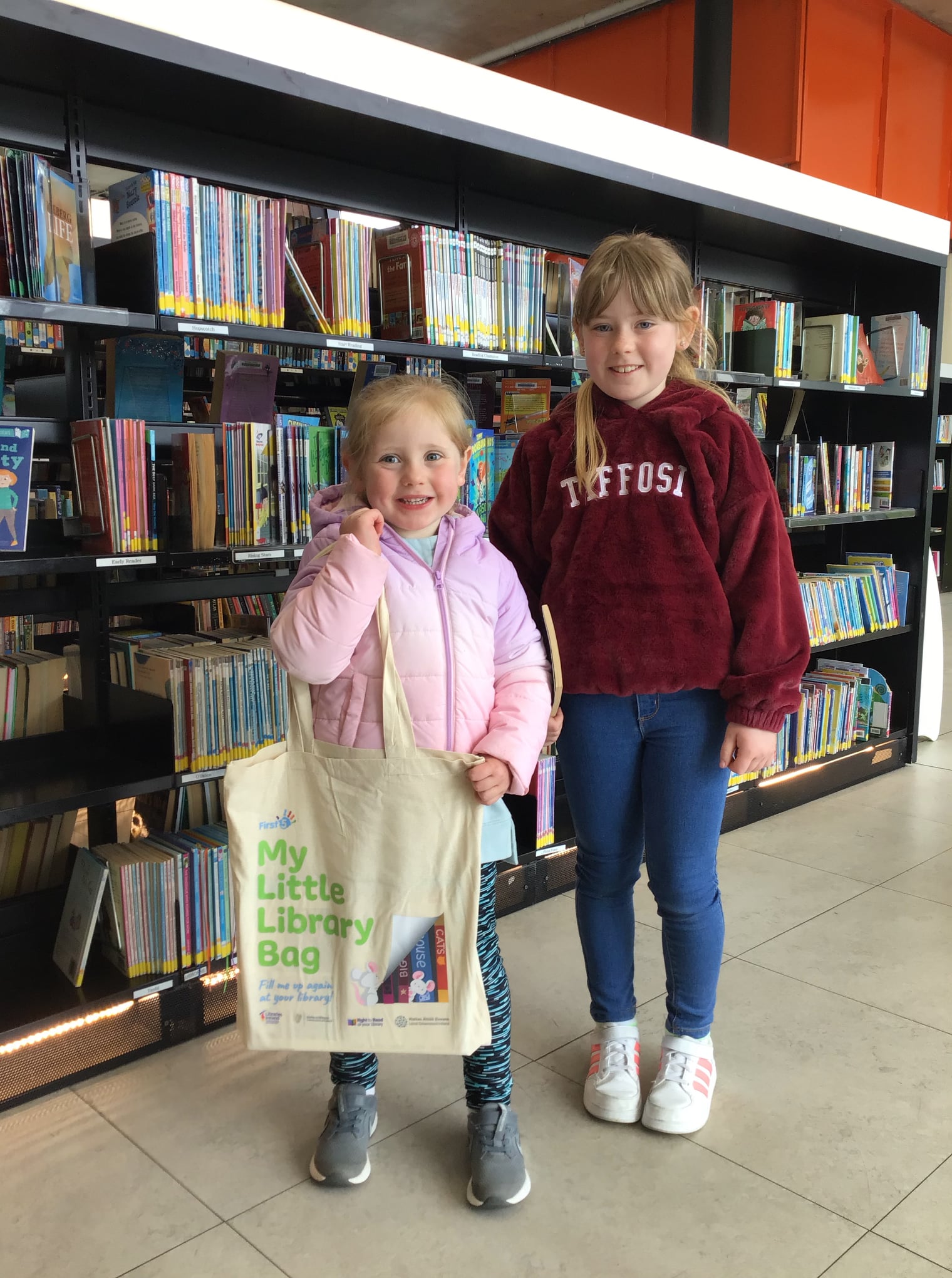 We had so many of our local preschoolers in to Thurles Library this week to collect their Little Library Book Bag!!
Pictured below are the lovely Abbie, Jack, Ross, Jayce, Conor, Ella (and sister Lilly) and Oscar who all came in to see us this week.
If your child is starting school this September bring them in to your local library to collect their free First 5 Little Library Book Bag and become a library member!! The bags include books about starting school and a library card wallet.