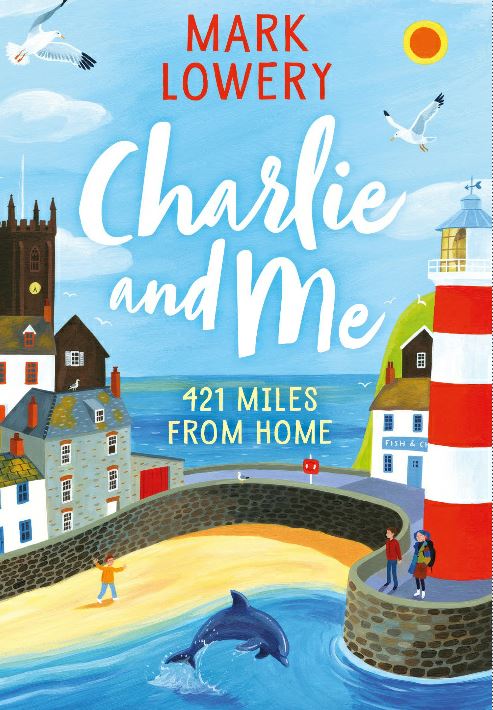 The 10-12 year book club met today to review the book Charlie and Me by Mark Lowery. This is the story of Martin and Charlie who are journeying 421 miles across England the journey of their lives! Martin is 13 and Charlie is 10 they are going from Preston in the northern England to the very tip of Cornwall in the southwest. By train, bus and taxi they are determined to see the dolphin that regularly visits the harbour. This isn't the only reason they are going ………
To find out more pick up the book in the library or order it in to see what happens on this journey!
The book club really enjoyed this book choice and described it as interesting, amazing, emotional, sad, funny and highly recommended! It was rated  10/10!
Lets hope that The Boy in the Back of the Class our November title grips them as much as this did.