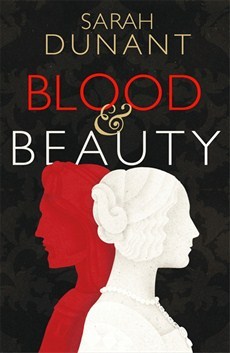 Reading this with only the sketchiest knowledge of the Borgias I have enjoyed it thoroughly. It is well written and interesting but I have no idea how well researched it is. The characters are realistic and well rounded and as is only to be expected there's plenty of action and intrigue to keep the reader engrossed.
Dunant has to make choices between the public record and some of the shadier versions of the Borgia story but I certainly felt that the characters behaviour and choices made sense and seem to agree with the main historical theories.
A fascinating look at the intricacies of Renaissance Europe, its power struggles and politics and highly recommended to lovers of historical fiction.