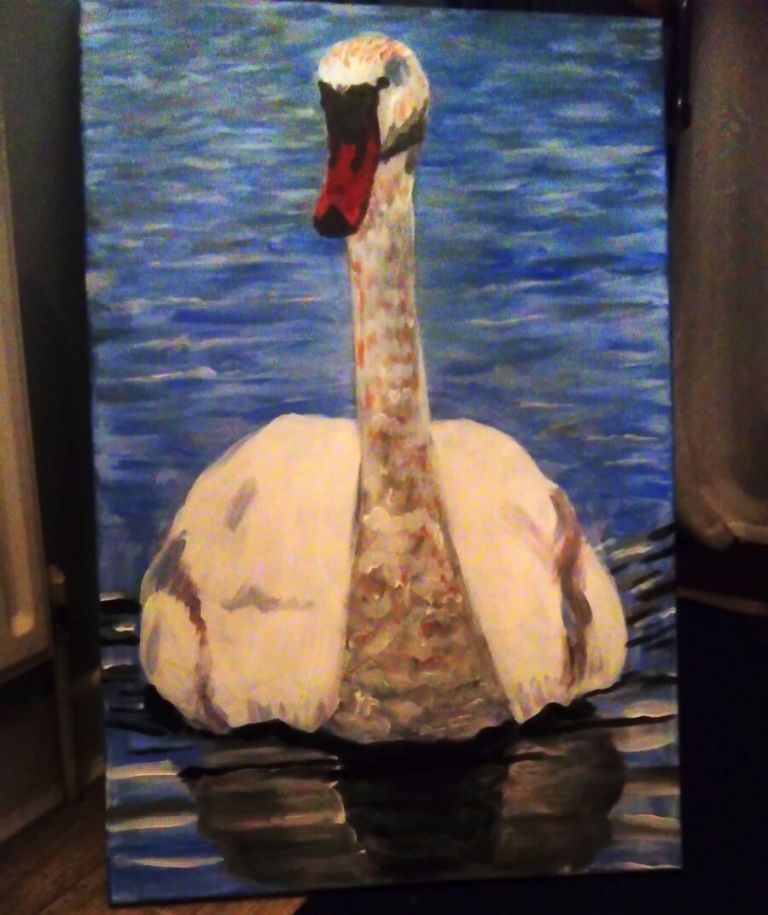 Karen is a local artist whose paintings are of the local areas promoting landmarks and local wildlife.
" I have always been interested in Art from a very young age fortunately I got the opportunity to achieve my goals in the artistic field at a mature age. Having lived in Spain for several months I decided to move to Killarney which was a great inspiration for me as I met many other artists there.
I initially studied in Tralee Community College. building a portfolio, from there I went on to study Fine Art in Limerick School of Art and Design.
I wanted to have my own exhibition and thankfully the Source has given me that opportunity. In this exhibition I wanted to portray the beauty that surrounds us. With so much negativity in the world today people want and need to find a place where they can surround themselves with beauty in order to have a sense of calm.
We need a sense of awareness about the beauty that is all around us. Beauty is in the eyes of the beholder but first the beholder must open his or her eyes in order to appreciate it."
Exhibition opening on Tuesday 27th February @ 7pm
Exhibition is open to the public during normal library hours
From February 27th – March 20th
[foogallery id="44172″]