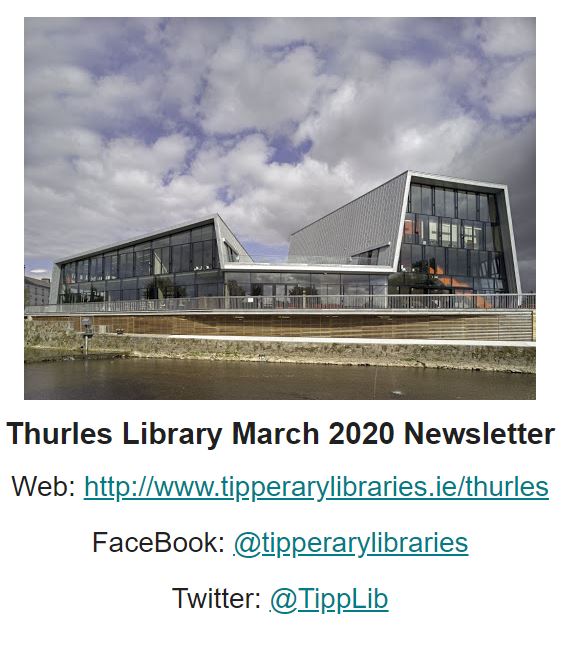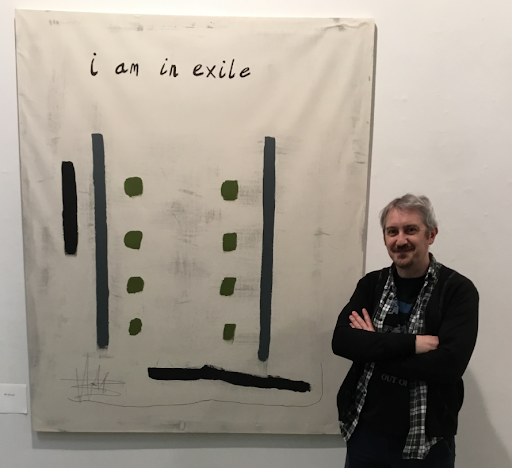 John McNamara's "In Exile" Exhibition
For the month of February Thurles Library was host to Clonmel artist John McNamara's "In Exile" exhibition of paintings. Oil, water colour, calico, builders' paint, pencil, ink and crayon all came together to form a body of work that has its inspiration in the time that John spent living in Germany, and has the concept of "Isolation within a foreign land" as one of its primary themes.
Thanks to the many patrons who took time out to appreciate the exhibition, and of course to John McNamara for bringing it to us here in Thurles. We wish him all the very best in his future artistic endeavours: we look forward to seeing them.
********************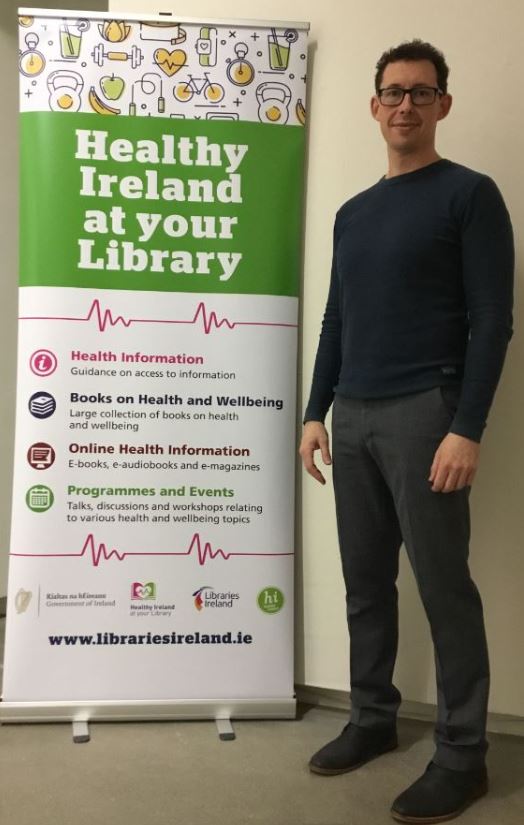 Neil Dennehy's "Pain, Posture and Presence"
As part of our "Healthy Ireland at Your Library" series we were delighted to welcome Neuromuscular physiotherapist and mindfulness practitioner Neil Dennehy to Thurles Library on Tuesday 25 February.
Neil delivered a fascinating talk on the connections between pain, posture and the ways in which we listen to our bodies' messages to us. We were also shown a number of very simple, useful exercises and meditation techniques that allow us to "check in" with our bodies from head to toe, and the importance of heeding the "warning lights" that muscles and skeletons give us.
Thanks to Neil for such an informative and engaging event, and a special thanks to all of the hardy souls who braved horrendous weather to attend. More Healthy Ireland events are on the way and we look forward to welcoming you all again to those.
(Don't forget to check out Neil's two books, "What to do with Stardust" and "Stardust: The Story of Us" in your local branch.)
********************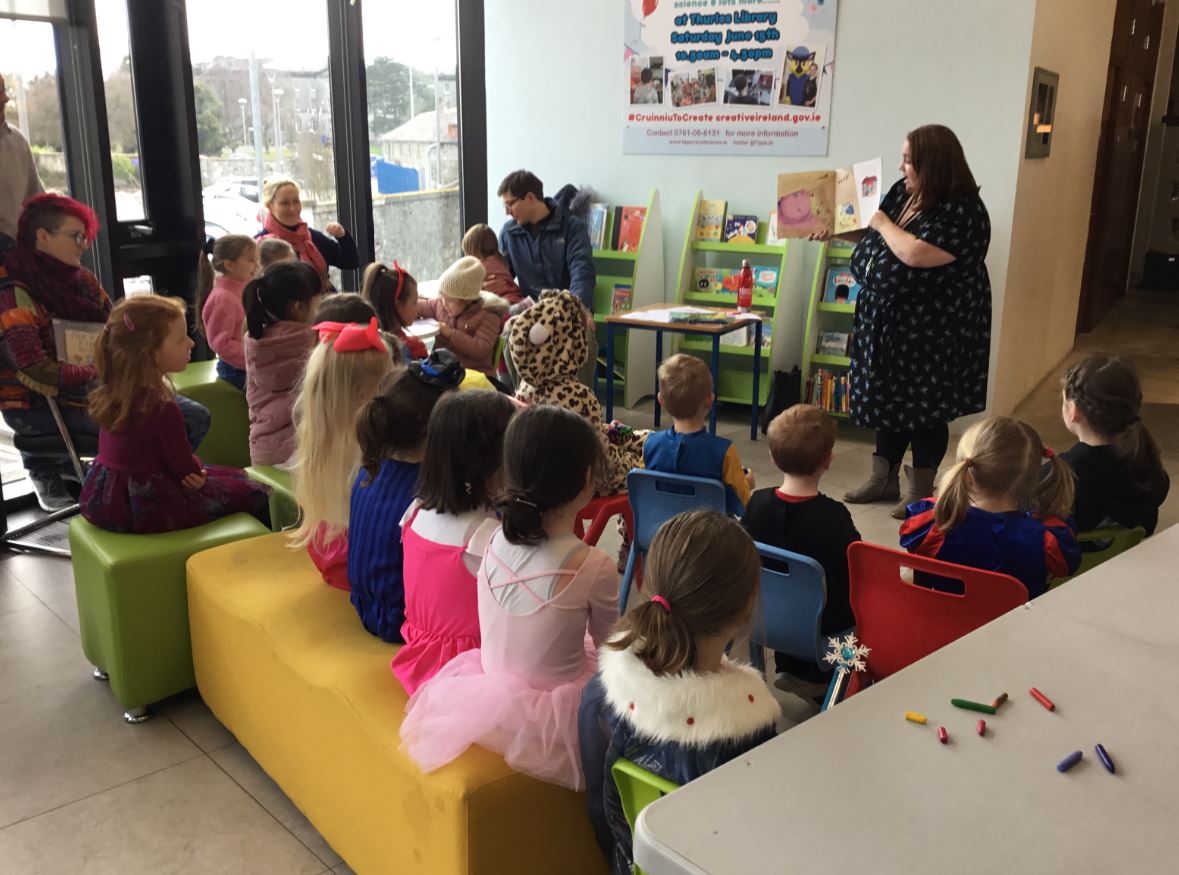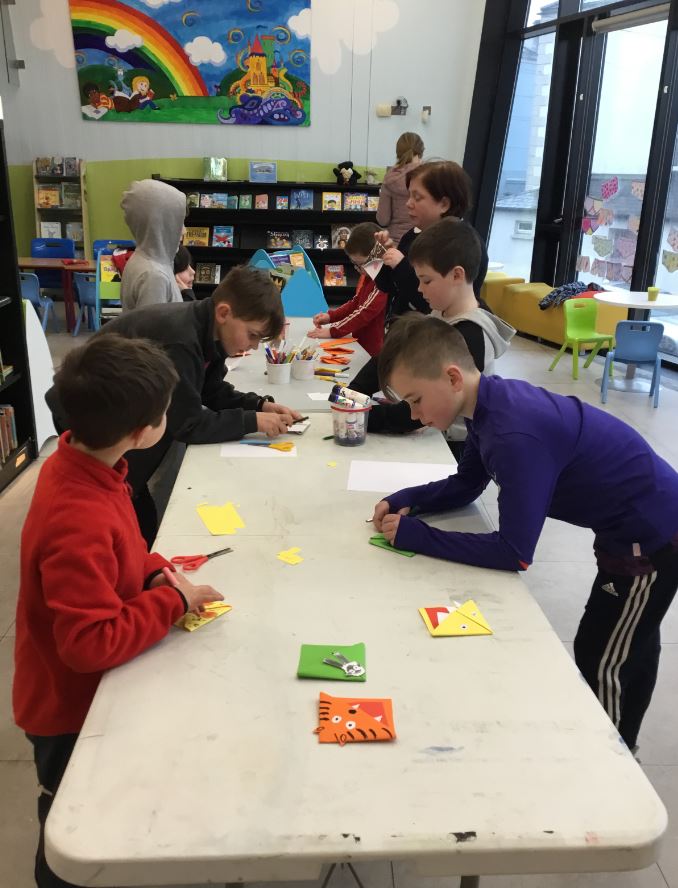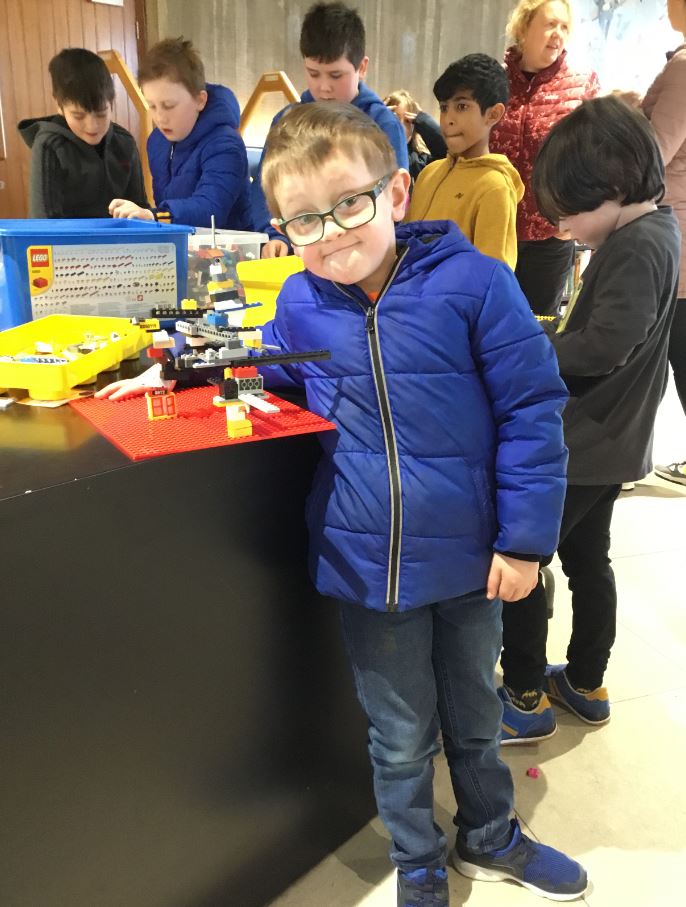 #LeapIntoLibraries Open Day, Saturday 29 February
2020 is a Leap Year, and to celebrate public libraries across the country invited members of the public to "Leap Into Libraries" to explore what their local branch has to offer them. Nationwide hundreds of events were planned to showcase our facilities and services, and in Thurles there was plenty on offer for all ages. There was a fancy dress storytime, craft class and drop-in LEGO club, and across the day staff were on hand to showcase our library eServices, including BorrowBox and RBDigital. Everyone had a ball and it served as a great opportunity for the Library Service to show members of the public, who may not be aware of what a 21st Century library service looks like, the many and diverse services we offer. Keep an eye out on #TakeACloserLook on our FaceBook and Twitter feeds to see what's going on in libraries up and down the country.
********************
World Book Day, Thursday 5 March
The biggest celebration of its kind, and now in its 23rd Year, World Book Day takes place on Thursday 5 March and its primary focus is to highlight to children and parents the importance, benefits and, most importantly, the joys of reading.
Become involved by bringing your children to the local library for a visit, or, failing that, simply make the time to sit down and read to them from their favourite book.
If you are interested in finding out more about fostering a love of books and reading in children check out the resources at https://www.worldbookday.com/resources/ .
********************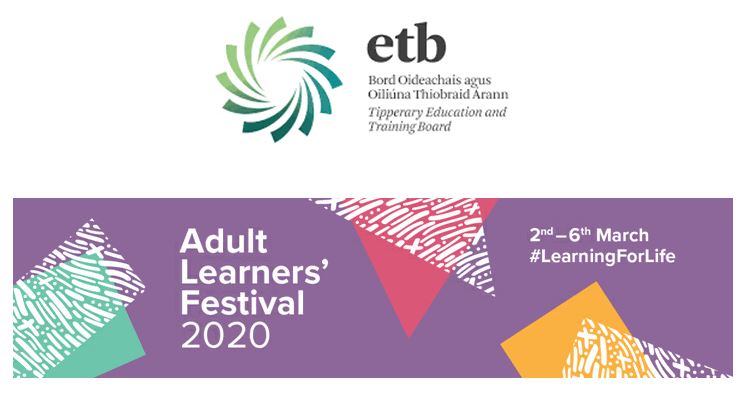 Tipperary ETB
Information Event in conjunction with Aontas, the Adult Learners' Festival, and Tipperary Education & Training Board:
"I'm employed and need to upskill if I'm ever going to get that promotion"
"I've been made redundant, due to the closure of the factory"
"I've been at home taking care of my children, what do I do now they're in full-time learning"
"I left school early, I've worked in many jobs, now I'd like to get a recognized qualification"
"I need a course to get me out of the house and meeting with others"
There are many reasons why people return to Education and Training, come and explore your options with us at our Further Education and Training Opportunities Information Session in Thurles Library The Source Arts Centre, Friday March 6th from 1.00pm to 4.00pm
The Tipperary Education and Training Board Adult Guidance and Information Service is a free, confidential, learner-centred and supportive service providing adults with educational guidance, career guidance and information on the availability of further education and training programmes. Contact us on 067-32282 to find out more.
********************
St. Patrick's Day, Tuesday 17 March
Please note that Thurles Library will be closed to celebrate our national holiday on Tuesday, 17 March. We will re-open as normal at 9.30am on Wednesday 18 March.
We would like to wish Beannchtaí na Féile Pádraig to all of our patrons.
********************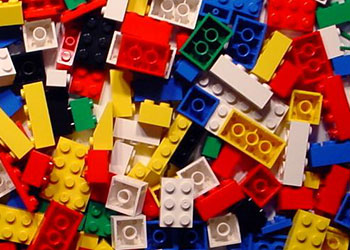 LEGO Club
The inaugural meeting of Thurles Library's LEGO Club will take place on Thursday 19 March at 4pm.
Suitable for 7-12 year olds, you can book places now on 0761 066 131.
Please be aware that places are limited so book now to avoid disappointment.
********************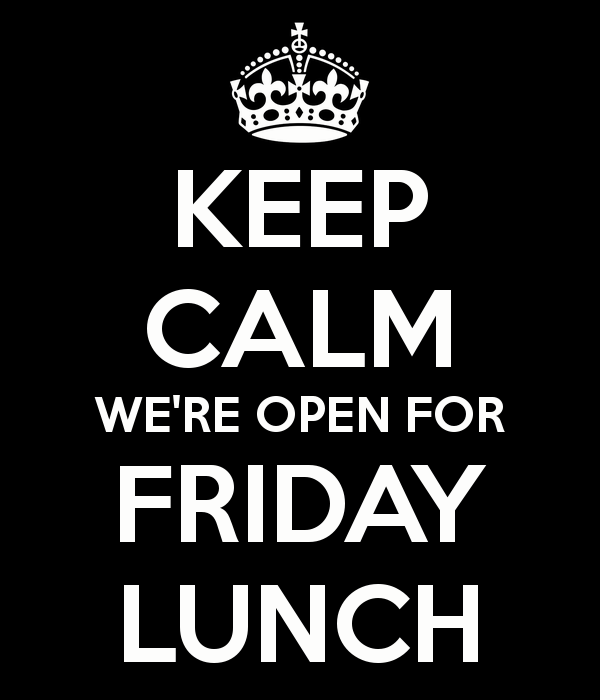 Opening Hours
We are delighted to announce that Thurles Library will now remain open through lunchtime on Friday: we open at 9.30am and close at 5.00pm. Drop in during your Friday lunchtime to "Take a Closer Look".
********************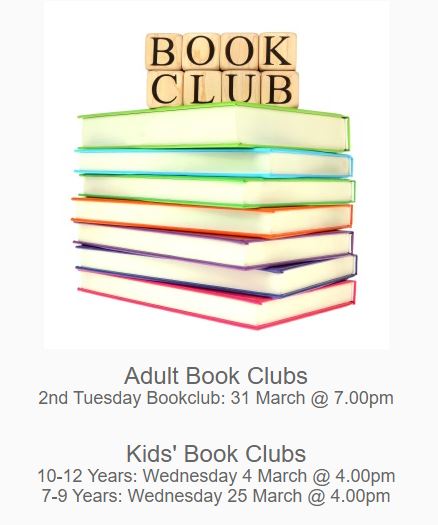 ********************